Potential 2016 contenders drop holiday mail in Iowa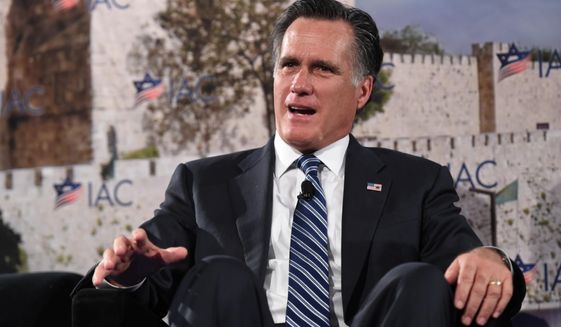 In addition to possible fruitcakes and yearly updates from friends and loved ones, some Iowans are also sifting through holiday greetings from at least a handful of potential 2016 GOP presidential contenders this year.
Holiday cards have hit mailboxes in the Hawkeye State from at least five possible Republican contenders, the Des Moines Register reported: 2012 GOP presidential nominee Mitt Romney; Sens. Ted Cruz of Texas, Rand Paul of Kentucky and Marco Rubio of Florida; and New Jersey Gov. Chris Christie.