New #1: Fiorina Surges to Lead In…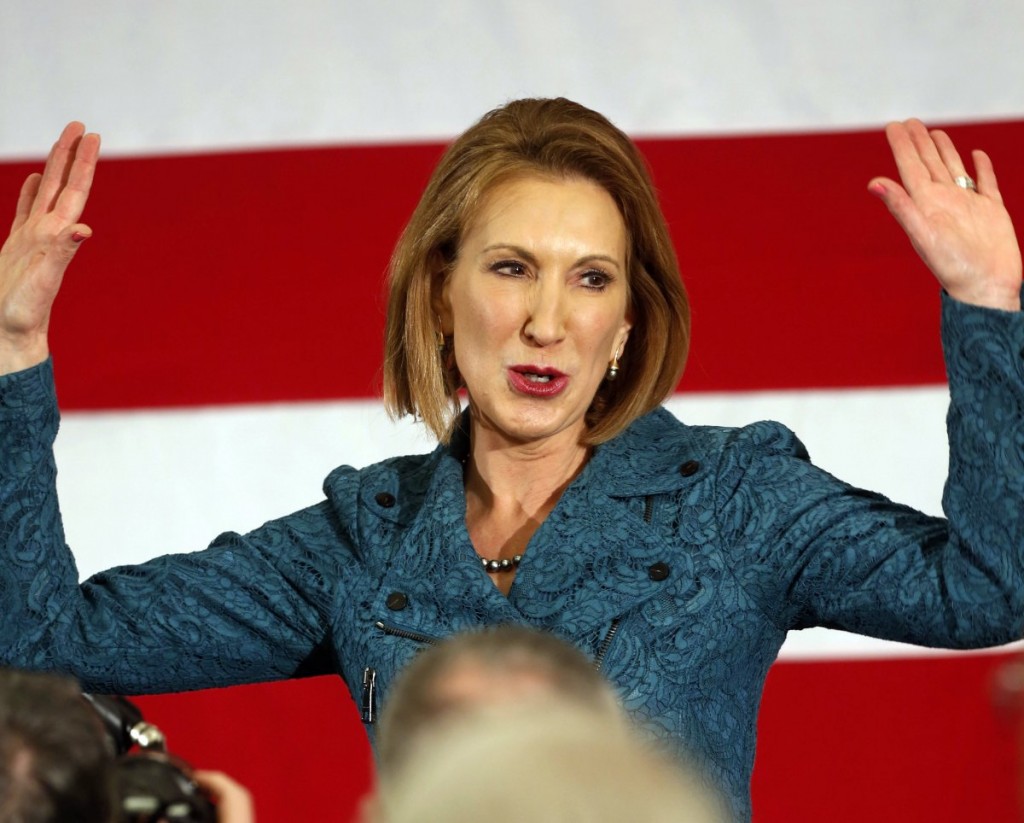 Presidential candidate Carly Fiorina is leading the GOP field in New Hampshire, a new poll finds.
A Voter Gravity poll released Friday shows Fiorina with 22 percent support among Granite State GOP primary voters. She has a 4-point edge over her nearest competitor, billionaire Donald Trump, who has 18 percent support.
Retired neurosurgeon Ben Carson nets 10 percent support, with the poll finding no other Republican White House hopeful cracking double digits in the first-in-the-nation primary state.