Poll: Trump, Clinton tied in battleground of Ohio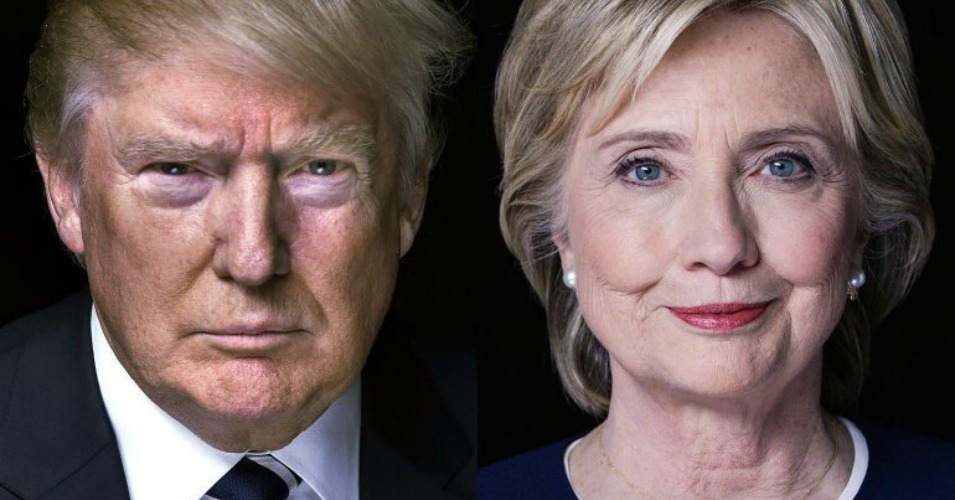 Hillary Clinton and Donald Trump are in a dead heat in the battleground state of Ohio, according to a new poll released Thursday.
The Suffolk University survey found Clinton and Trump tied at 44 percent, with 11 percent of voters still undecided.
When the race is a four-way contest with Libertarian nominee Gary Johnson and Green Party nominee Jill Stein, Clinton leads Trump by 4 points, 43 percent to 39 percent. Johnson gets 5 percent, Stein takes 1 percent, and 12 percent are undecided.
The survey was released on the last day of the Republican National Convention in Cleveland, hours before Trump will officially accept the GOP presidential nomination.
Clinton and Trump both have negative favorability ratings, with Clinton viewed unfavorably 41 to 51 percent and Trump 38 to 53 percent.