Senate clears Puerto Rico debt bill for final passage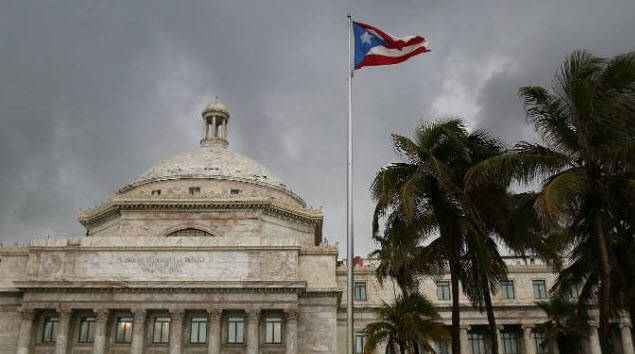 Congress is on the precipice of sending a major debt relief bill for Puerto Rico to President Obama's desk after legislation on Wednesday cleared a significant Senate hurdle.
The 68-32 vote in the Senate makes final passage of the legislation a virtual certainty. Sixty votes were needed to clear the procedural hurdle, but only a majority vote is necessary on final passage.
The legislation would allow Puerto Rico to restructure $70 billion in debt and establish an outside control board to steer the island's troubled finances.
President Obama supports the package and is expected to quickly sign it.
Puerto Rico faces $2 billion in debt payments on Friday, creating an effective deadline for passing the legislation that the Obama administration has been determined to meet. Treasury Secretary Jack Lew was on Capitol Hill on Tuesday to round up support for the legislation.