Air Force can't explain questionable details of Obama's Tennessee visit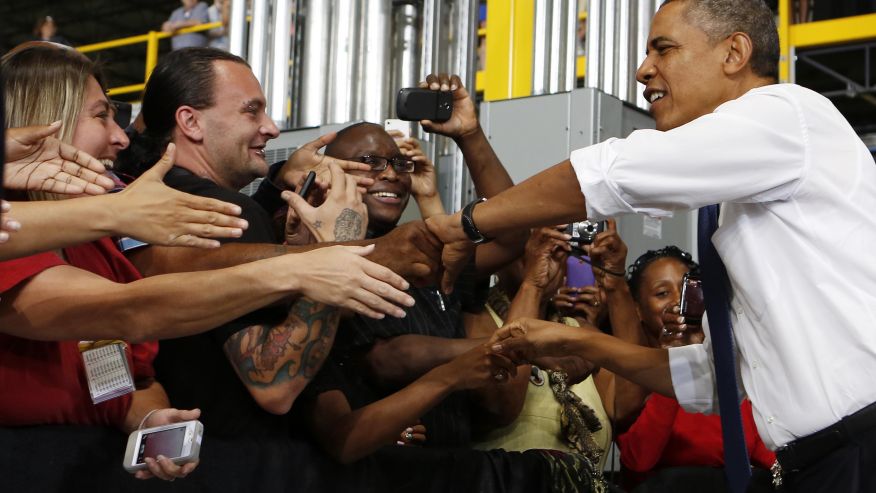 Does Sgt. Schultz of Hogan's Heroes fame have any relatives who are currently serving in the U.S. Air Force?
Given the military branch's silence on an incident in Tennessee last summer involving President Obama, one might wonder.
"I hear nothing. I see nothing. I know nothing," Schultz often said.
Taxpayers might never know why people working under Obama decided last July to bypass a privately owned fuel provider for Air Force One at the Chattanooga Airport, even though it had the military contract.
Instead, as Tennessee Watchdog has previously reported, Air Force One went against the contract with that company, TAC Air, and instead refueled with the taxpayer-subsidized Wilson Air, which charged higher prices.