Auto workers union appeals defeat at VW plant in Tennessee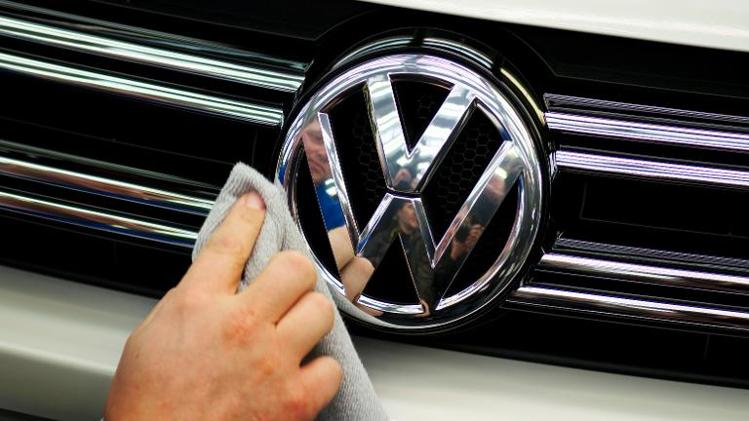 The United Auto Workers on Friday challenged last week's close vote by workers at a Volkswagen plant in Chattanooga, Tenn., that rejected the UAW's bid to represent them.
In an appeal filed with the National Labor Relations Board, the union asserted that "interference by politicians and outside special interest groups" had swayed the election.
In particular, the appeal took aim at Sen. Bob Corker, a Tennessee Republican and former Chattanooga mayor, who suggested that a "no" vote would lead a Volkswagen expansion in the state.
The UAW bid was defeated in a 712-626 vote, even though the German company generally is considered labor-friendly.
"It's an outrage that politically motivated third parties threatened the economic future of this facility and the opportunity for workers to create a successful operating model that would grow jobs in Tennessee," UAW President Bob King said.