Gov. Rick Perry Says Texas May Soon Take Steps to Secure the Border — With or Without the Federal Government's Help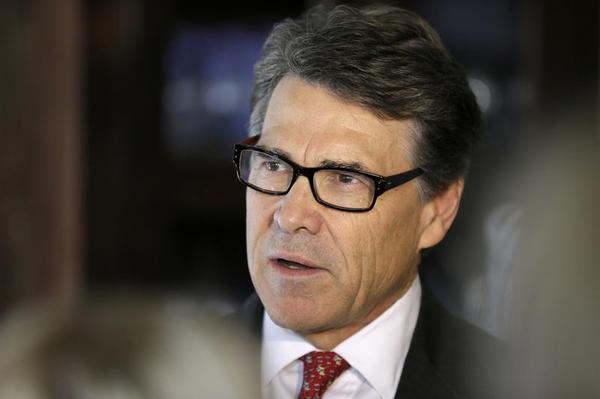 Texas Governor Rick Perry (R) has been begging the federal government for years to secure America's southern border. Now, as America faces what some are calling an "invasion" of illegal aliens, Perry said the time may come that Texas is forced to secure its roughly 1,200 mile border with Mexico with or without the federal government's help.
"We've been able to shut down illegal activities in certain sectors with our different operations that we've had," Perry said on The Glenn Beck Program Thursday. "But I think there's a point in time where you say, 'You know what? This 1,200 mile border has to be secured.' And if there is a people and if there is a place that it can happen, it will be Texas."
Perry said that most have been focusing on the tens of thousands of unaccompanied children crossing into America when discussing the border crisis. And while he said what they are going through is a "tragedy," it is important to remember that the children only make up about 20 percent of all the illegals flooding America's borders.
"80 percent of those coming across, we don't know who they are," Perry said. "In Katy, Texas yesterday an individual was apprehended who had murdered an individual in Louisiana."