Is 'Allah Akbar' ISIS-Inspired? Virginia Attack By Wasil Farooqui In Roanoke Investigated By FBI For Islamic State Ties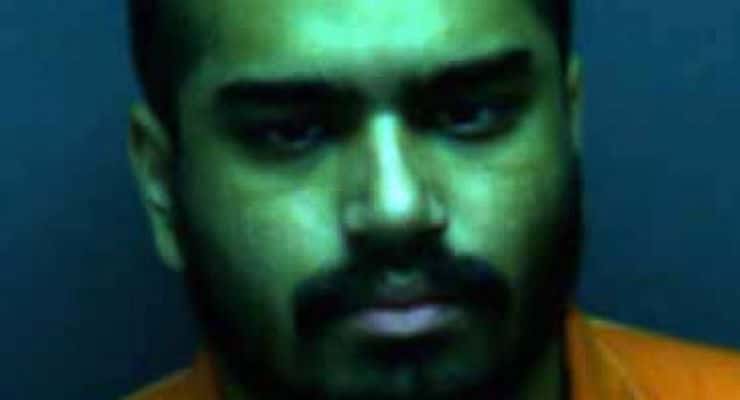 The Federal Bureau of Investigation is looking into the possibility of Saturday night's stabbing attack in rural Virginia being inspired by the Islamic State group. Wasil Farooqui allegedly shouted "Allah Akbar" before launching his knife attack. The variation of an Arabic phrase means "God is great," but it has also frequently been associated with terror attacks on U.S. soil.
The 20-year-old Farooqui stabbed a man and a woman at an apartment complex in Roanoke, but the motive for the attack was not immediately announced, the Associated Press reported. Farooqui lives in Roanoke County, but it also was not immediately clear if he or the stabbing victims lived at The Pines Apartments, where the incident took place.
The stabbing victims were hospitalized but the status of their conditions were not immediately available. Law enforcement believes that Farooqui was trying to decapitate the male victim.
Citing federal law enforcement, ABC News reported that Farooqui has traveled to Turkey and was suspected of trying to enter Syria in the past year. That route is notorious for attracting ISIS recruits and sympathizers.
"The FBI is working with the Police Department following the incident that occurred on Saturday evening," said Special Agent In Charge Adam Lee, who heads the FBI's Richmond field office. "While I cannot discuss details of the investigation at this time, I do want to reassure the community that we are working to determine the nature of the incident."