Canada Jumps the Shark: Mr. Wonderful to run for Conservative Party Leader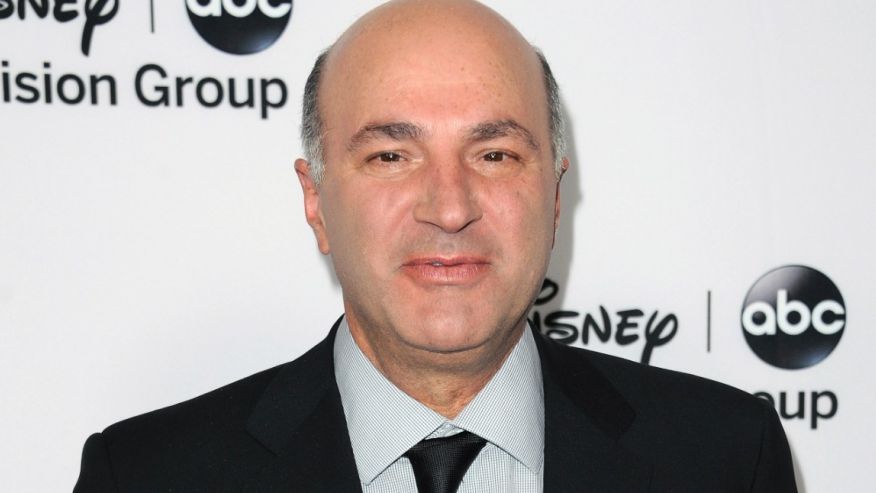 Kevin O'Leary is looking to make Canada wonderful again.
The "Shark Tank" star, nicknamed Mr. Wonderful, tells FOX411 he is running for the leadership of Canada's opposition Conservative Party because voters don't trust politicians anymore.
"What's occurring not just in Canada, but globally and in the U.S., is people don't want politicians as leaders anymore," O'Leary says. "They want people that have a track record of executional skills. I'm not a politician and, as a result, I think voters and taxpayers are looking for change makers."
As soon as O'Leary announced his campaign Wednesday afternoon, the Donald Trump comparisons began rolling in.
"The only similarity is we both worked with Mark Burnett and we've both been successful in reality TV and business, but that's where the comparisons end," O'Leary said.
The SoftKey co-founder said he is the son of immigrants and "if there was a wall around Canada I wouldn't exist."