Cruz National Spokesman: California Conservatives 'Finally Have A Voice'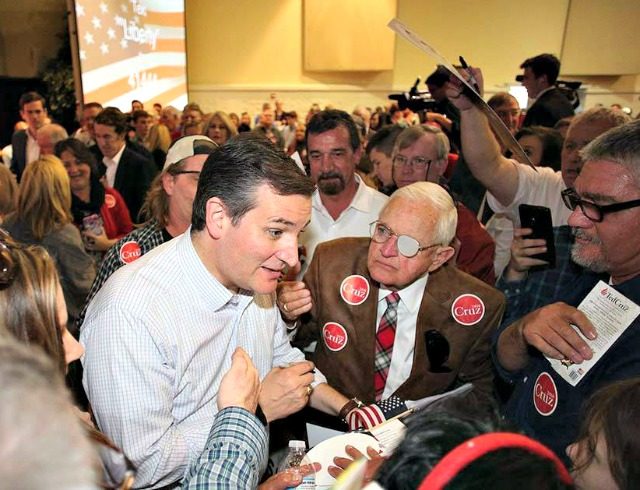 Organizing early in California and integrating grassroots conservatives into Sen. Ted Cruz's campaign will serve the Texas Senator well at the Republican National Convention in July, Cruz national spokesman Ron Nehring told SiriusXM listeners and guest host Breitbart Washington Political Editor Matthew Boyle on Breitbart News Saturday.
Boyle asked Nehring to give listeners a picture of the Cruz campaign strategy in California.
"This really is a premium on organizing early," said the Cruz national spokesman of the large and diverse state of California that elects delegates by congressional district.
Nehring spoke of becoming the state leader for the campaign last August.
We put together a statewide leadership team of 118 people. We announced that in January. Ever since we have been identifying volunteer leaders, building out the statewide leadership team, building relationships, engaging with grassroots conservative activists, we won the endorsement of the California Republican Assembly back in February. It was the first time in recent memory that that was done on the first ballot. And that's because of a lot of the hard work that was done by members of the leadership team that we had built.