Donna Brazile: I 'Regret' Sending Clinton Camp Questions Before Debate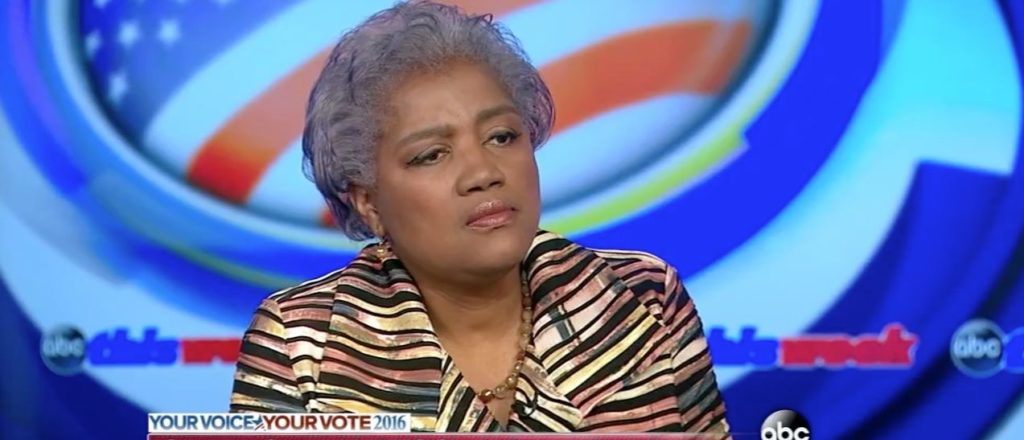 Former interim Democratic National Committee Chair Donna Brazile said Friday that she "regrets" forwarding debate questions to Hillary Clinton's campaign team-an issue she often dodged when asked about it.
Brazile made the admission in an essay published for Time magazine Friday called: "Russian DNC Narrative Played Out Exactly As They Hoped."
"My job was to make all our Democratic candidates look good, and I worked closely with both campaigns to make that happen. But sending those emails was a mistake I will forever regret," Brazile wrote.