Facebook scores hits, misses as it reaches out to right after bias accusations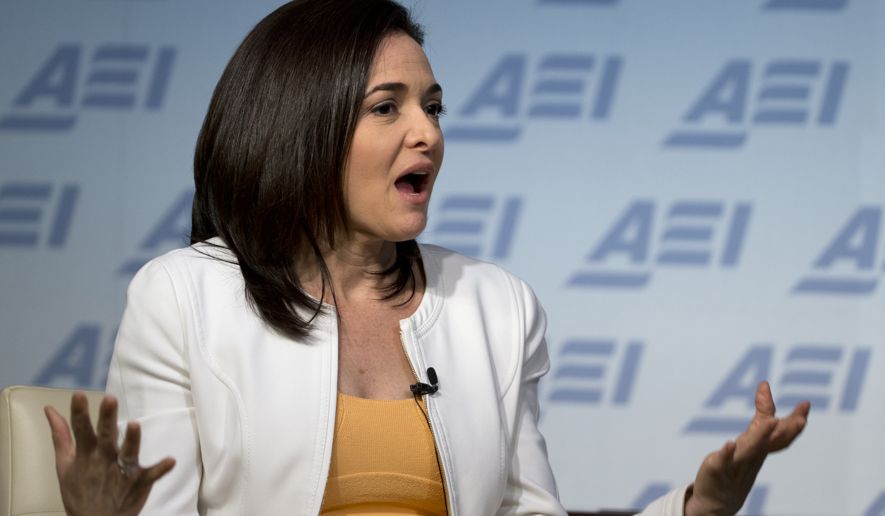 Facebook's reboot with the right was firing on all cylinders last week as Chief Operating Officer Sheryl Sandberg met with conservatives in Washington and announced a program to manage employee political bias.
And then she publicly endorsed Democrat Hillary Clinton for president.
Still, Ms. Sandberg did enough during her two-day charm offensive to reinforce hopes that Facebook's efforts to address its widely alleged anti-conservative tilt represent more than lip service.
At a forum Wednesday sponsored by the free-market American Enterprise Institute, Ms. Sandberg said employees now would receive instruction on avoiding political discrimination.