Jack Abramoff Exclusive: Nixon Should Resign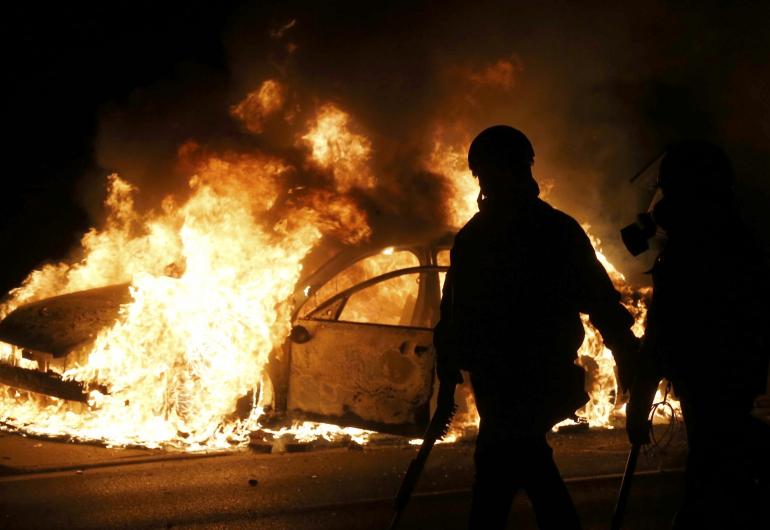 For most of my life, when one read or heard the words "Nixon should resign", the Nixon was former President Richard Nixon and the resignation demand flowed from the events of the Watergate scandal. After the debacle in Ferguson, Missouri, there's another Nixon who needs to step down: Jay Nixon, the governor of that Show Me state.
Like millions of Americans, I was glued to the television watching Democratic St. Louis County prosecutor Robert McCulloch announce the results of the grand jury proceedings in the matter of the shooting of Michael Brown by police officer Darren Wilson.
In a highly unusual televised announcement, McCulloch spent almost an hour detailing the reasons why the racially diverse grand jury opted not to indict Officer Wilson. It was an interesting glimpse into the usually opaque grand jury process.