Jared Kushner to return to Israel, Arab states for peace deal negotiations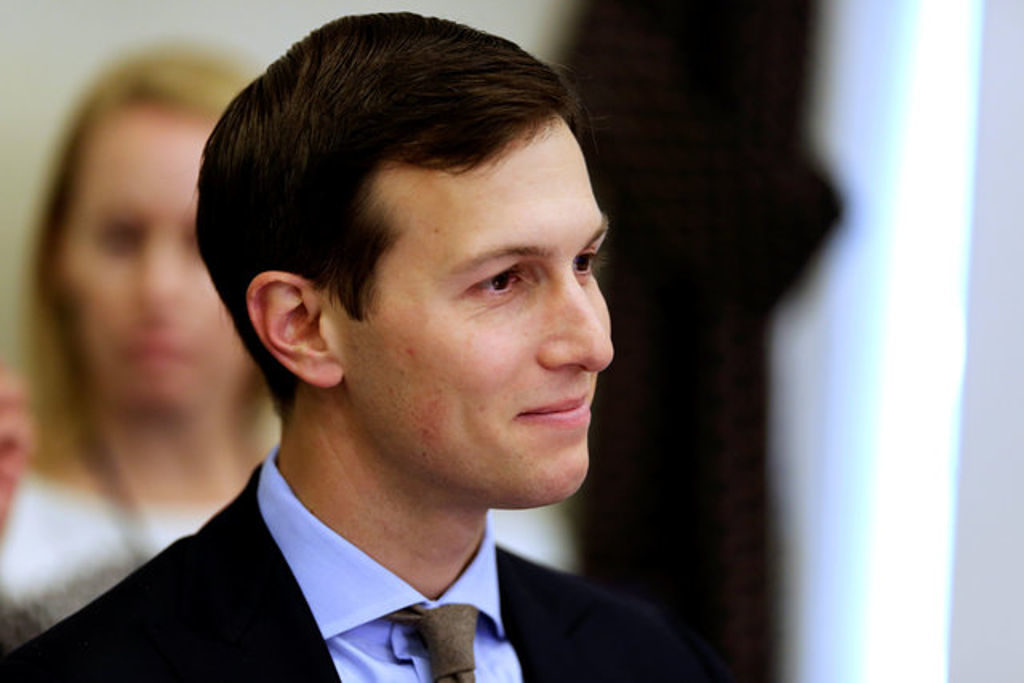 The latest endeavor comes as the White House continues to monitor tensions in the region that reached new heights last month after three Arab Israelis opened fire on police in Jerusalem. The assailants were later killed by police at Haram al-Sharif, a site that is holy to Jews and Muslims.
Trump believes the current "restoration of calm" after the attack "has created an opportunity to continue discussions and the pursuit of peace that began early in his administration," the White House official said.
Kushner, Greenblatt and Powell will also meet with regional partners in Saudi Arabia, Qatar, Egypt, and the United Arab Emirates during their trip overseas to discuss ways to combat extremism and ease the humanitarian crisis in Gaza.
In a rare set of remarks to Capitol Hill interns last month, Kushner said the U.S. is dealing with "a very emotionally charged situation" between the Israelis and Palestinians. He later added that the Trump administration is proceeding "very logically" and "there may be no solution, but it's one of the problem sets that the president asked us to focus on."