Rand Paul: Obama's surgeon general pick will use position to attack Second Amendment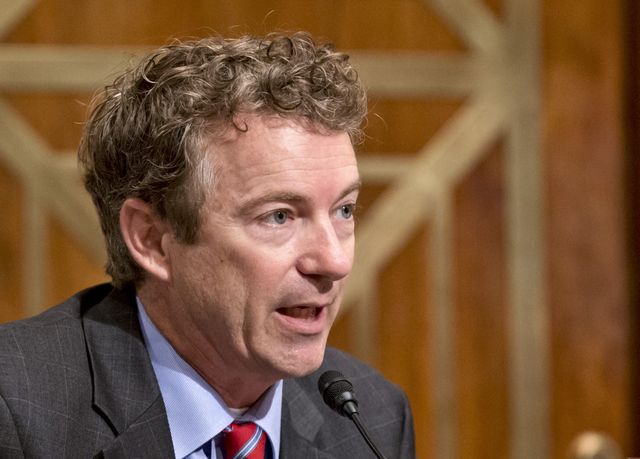 Sen. Rand Paul, Kentucky Republican, is objecting to President Obama's nominee to be the next Surgeon General of the United States because of what he says is a history of political advocacy and push for gun controls.
In a letter to Senate Majority Leader Harry Reid, Nevada Democrat, Mr. Paul writes that he has "serious concerns" about Dr. Vivek Murphy's ability to "impartially serve as 'the Nation's Doctor.' "
Mr. Paul notes that Dr. Murthy is the co-founder of Doctors for America, a project of the left-leaning Center for American Progress.
"The primary policy goals of Dr. Murthy's organization have been focused on advancing stricter gun control laws and promoting the Affordable Care Act," Mr. Paul, an ophthalmologist, wrote in a letter dated Feb. 25.
"In his efforts to curtail Second Amendment rights, Dr. Murthy has continually referred to guns as a public health issue on par with heart disease and has diminished the role of mental health in gun violence," Mr. Paul said. "As a physician, I am deeply concerned that he has advocated that doctors use their position of trust to ask patients, including minors, details about gun ownership in the home. His organization has also advocated that physicians collect and report data on gun ownership to the Federal Government and increasing Federal funding for gun control research."