ABOUT US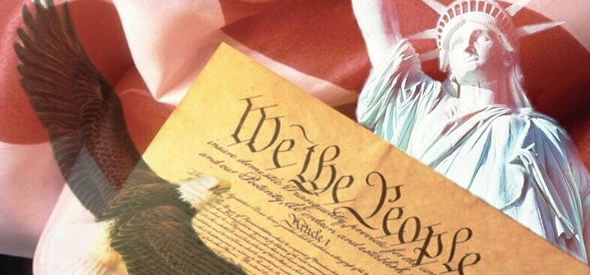 MISSION STATEMENT
1776Coalition.com reports on a breaking news in technology, business, law, legislation, education, and entrepreneurship. Our expertly trained writers filter out the fluff to bring you just the most relevant and up-to-date information.
Whether it's the economy, business, the law, or technology, you can rely on us as a reliable and respected resource. Our main goal is to provide exceptional information to a worldwide audience.
We encourage growth and advancement opportunities for all staff members and place a premium on a diverse workforce. New ideas, methods, and points of view from employees with varied experiences can improve efficiency and output on the job.
Our writers have an average of 9 years of experience and degrees from prestigious institutions. Members of our employees are actively encouraged to further their education and engage in original research.
1776Coalition is a news aggregator aimed at C-suite executives and other business professionals who prefer staying on top of current events via mobile devices.
As a company, we are concentrating on breaking news:
• Business
• Economy
• Legislation
• Education
• Technology
• World Events
Is there anything you know that could be used in the news? It is okay to get in touch with us. Use our contact for "news" tips.
1776 Coalition
8 The Green, Suite 7217
Dover Delaware 19901
Phone: 561-8807845
Email: info@1776coaliton.com