Meet The Team
In 2010, 1776Coalition was established as a digital news outlet covering STEM (science, technology, engineering, math), business, law, and education. We've built a dedicated readership in the United States and beyond. Every day, they count on us to provide them with industry news to help them.
We encourage growth and advancement for all staff members and recognize the significance of a diverse workforce. People from other walks of life can improve workplace effectiveness by introducing novel strategies, methods, and ideas.
Our writers have an average of seven years of experience and degrees from prestigious institutions. Our team members are supported in their efforts to further their education and engage in self-directed learning.
Is there anything you know that could be used in the news? It is okay to get in touch with us. Use our contact for "news" tips.
1776 Coalition
8 The Green, Suite 7217
Dover Delaware 19901
Phone: 561-8807845
Email: info@1776coalition.com
Meet the Team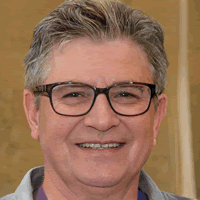 Robin Hanson – Editor
Robin Hanson is our chief editor. Mr. Hanson, Ph.D., is a visiting research scholar at the Kennedy School of Government at Harvard University and a research associate at the National Bureau of Economic Research. He studies artificial intelligence, economic growth, and demographics.
RHanson@1776Coalition.com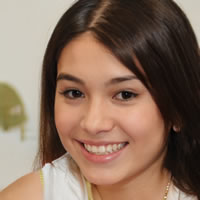 Johanna Walker – Writer
Johanna Walker was born and raised in the small Ohio town of Heath. She moved South to attend college at Mercer University in Macon, Georgia, where she earned a BA in English Literature. After college, she became an award-winning journalist in the Cleveland, Ohio, area. She now has her dream job working for a literary agency and lives with her husband and son in North Carolina.
JWalker@1776Coalition.com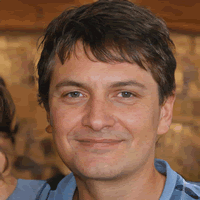 Charles Miller – Writer
Charles S. Miller was born and raised in Sunny, Florida, where he spends his time surfing, getting yelled at by his wife for watching too many movies or writing about it. Charles has a Master's Degree in Marketing from the University of Miami. He is absolutely obsessed with his orange and blue and wouldn't mind if his dogs, Tiki-Tiki and Panda, were as loyal as he is.
CMiller@1776Coalition.com