Jack Abramoff – Biography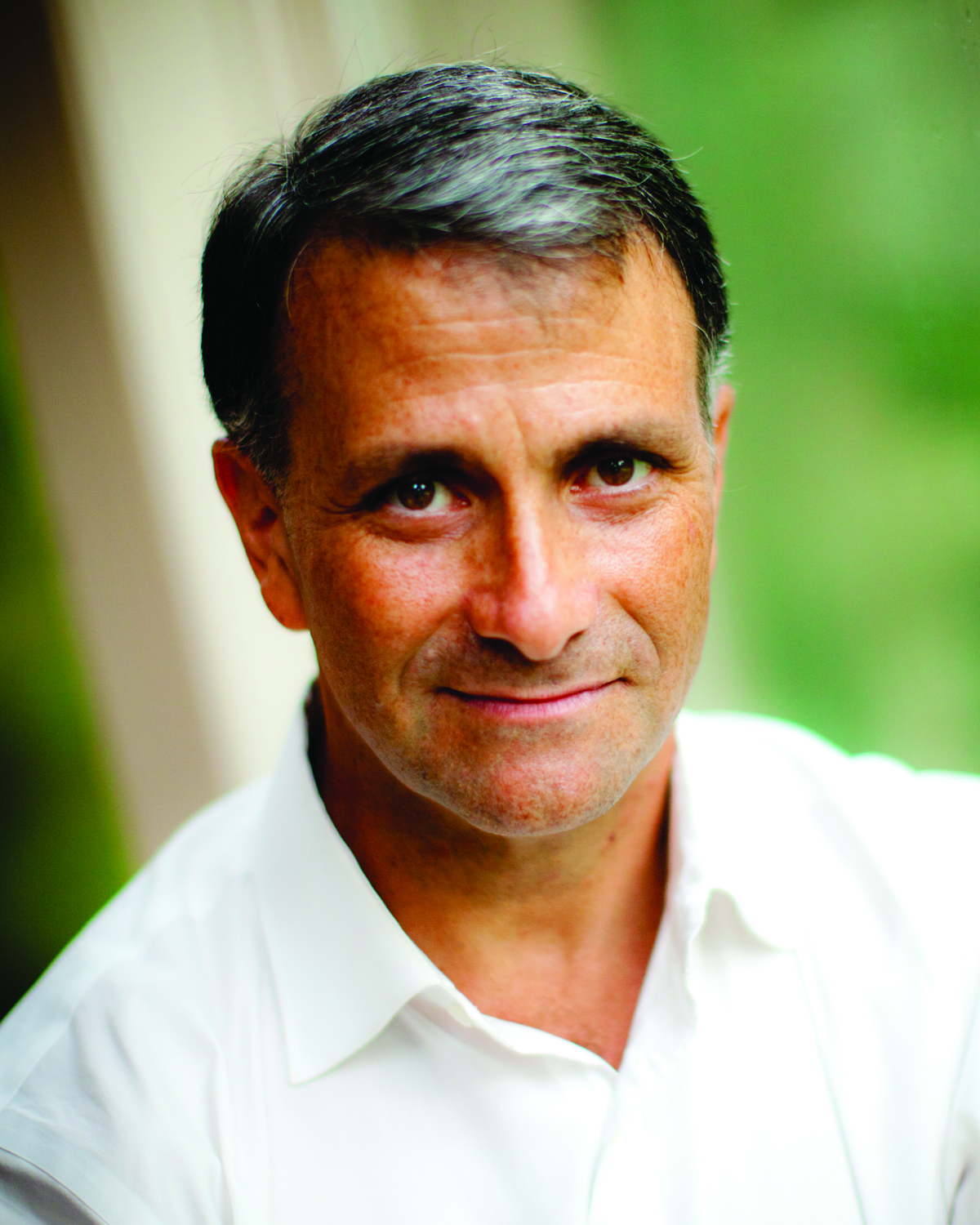 Arguably one of the world's most famous lobbyists and former Washington power players, Jack Abramoff's rollercoaster life story might as well be a major motion picture. In fact, it is. Already two major motion pictures based on Abramoff's story have hit the silver screen. Dubbed on the cover of Time Magazine as the "Man Who Bought Washington", Abramoff rose to become the nation's most successful and prominent lobbyist, before becoming enmeshed in the most harrowing political scandal since Watergate.
Having served 43 months in federal prison, Abramoff is out and ready to speak. Few know more than he about how Washington really works. Abramoff once labeled the dysfunctional and Byzantine system which has become our federal government as the "favor factory". None can better show why this factory needs to be shuttered, so good government and democracy can prevail.
Born in Atlantic City, raised in Beverly Hills, California, Abramoff was graduated from Brandeis University with a degree in English Literature and Opera. At Brandeis, Abramoff commenced his political career, heading the state-wide College Republican group and was credited with delivering Massachusetts to Ronald Reagan in 1980, the first time since Eisenhower that a Republican would win the Bay State. Abramoff was soon elected as the national chairman of the College Republicans and built that organization into the largest student political organization in the free world.
His next position foreshadowed his rise to national prominence, as he was chosen to head President Reagan's grassroots lobbying organization. In this role, Abramoff honed the lobbying skills he would later deploy to become the nation's top legislative advocate. Under his leadership the organization moved major Reagan administration initiatives through the Congress and sponsored the world's first convocation of anti-Soviet forces in the bush of Southern Africa.
As the Reagan era wound down, Abramoff moved from the world of politics to the world of cinema, becoming a motion picture producer – making action adventure films, including "Red Scorpion". His international experience in structuring motion picture finance made him a popular lecturer at Georgetown University Law Center, where he had been graduated in 1986; but the siren call of politics drew Abramoff back to his roots, and in 1994, he joined the lobbying division of the law firm headed by Bill Gates' father. Abramoff set to work and, within a few years, built one of the nation's most prestigious and profitable lobbying practices. As Abramoff continued to build, his political base expanded and soon he found himself at the top of his profession.
When a corporation, Indian tribe, or foreign nation needed to win, they went to Team Abramoff, the eclectic hand-picked team of lobbying guns he assembled. Their clients rarely were defeated, and reaped billions of dollars of benefit.
Abramoff's arsenal included his Signatures restaurant, one of the Capital's finest, some of the best sports tickets in the nation, and an unlimited capacity to raise funds to fuel the political system which made his influence possible.
Abramoff had it all. And then it was gone. In an instant, his world collapsed and Abramoff fell into the abyss, eventually landing in federal prison, his name becoming synonymous with corruption and what's wrong with our government.
The fall from grace changed Jack Abramoff and woke him up. And now, Abramoff is determined to do all he can to rectify the wrong he did and to identify and help end the corruption of the system he so well played. His orations will not only serve as a cautionary tale, but as an historic platform for reform of the system.