AOC criticizes Christian Super Bowl ads, says Jesus would not fund commercials to 'make fascism look benign'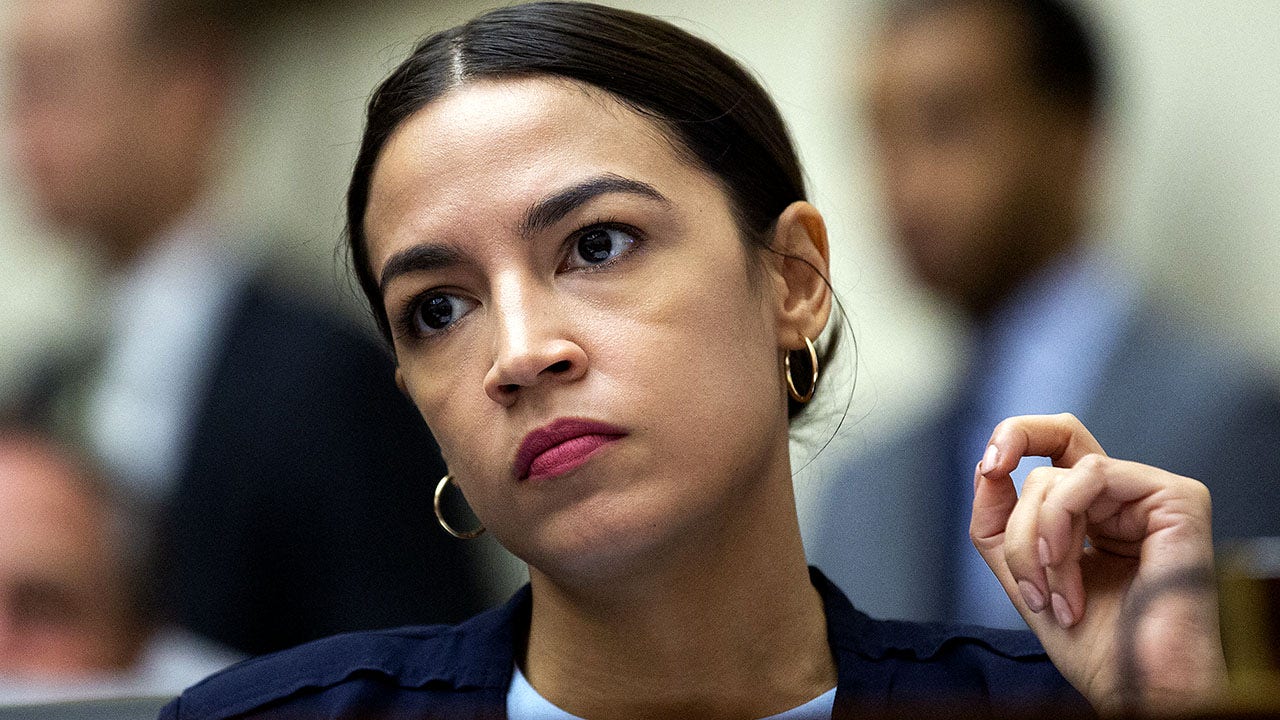 Rep. Alexandria Ocasio-Cortez (D-N.Y.) stated Sunday that she does not believe Jesus would endorse Super Bowl commercials she claims make fascism look benign.
According to reports, He Gets Us spent $20 million on Super Bowl ads that displayed Jesus as someone who had empathy for the poor and immigrants.
Ocasio Cortez tweeted, "Something tells us Jesus wouldn't spend millions of dollars Super Bowl ads to make fascism seem benign."
Hobby Lobby's family, along with Christian groups and anonymous donors, funded the advertising campaign. The ads were created to promote Jesus' message to LGBTQ+ people, and other communities that feel unwelcome in Christianity.
One commercial features a slideshow of black-and white images of migrants fleeing persecution in their homeland. The commercial revealed that the story was actually about Jesus, Mary and Joseph.
Another ad features black-and-white images that show people arguing over politics, pandemic lockdowns, and racial justice. The ad states that Jesus loved those whom he hates.
The He Gets Us campaign launched in March 2022. It plans to spend $2B over the next few years. These ads lead viewers to a website which includes Bible readings and methods to chat to real people about religion as well as information about Jesus.
The ads were shown during Sunday's Super Bowl matchup of the Philadelphia Eagles and Kansas City Chiefs. After Harrison Butker's game-winning field goal, the Chiefs won the contest 38 to 35.