'Twitter Files' hearing erupts as Matt Taibbi refuses to reveal sources in heated exchange with Democrat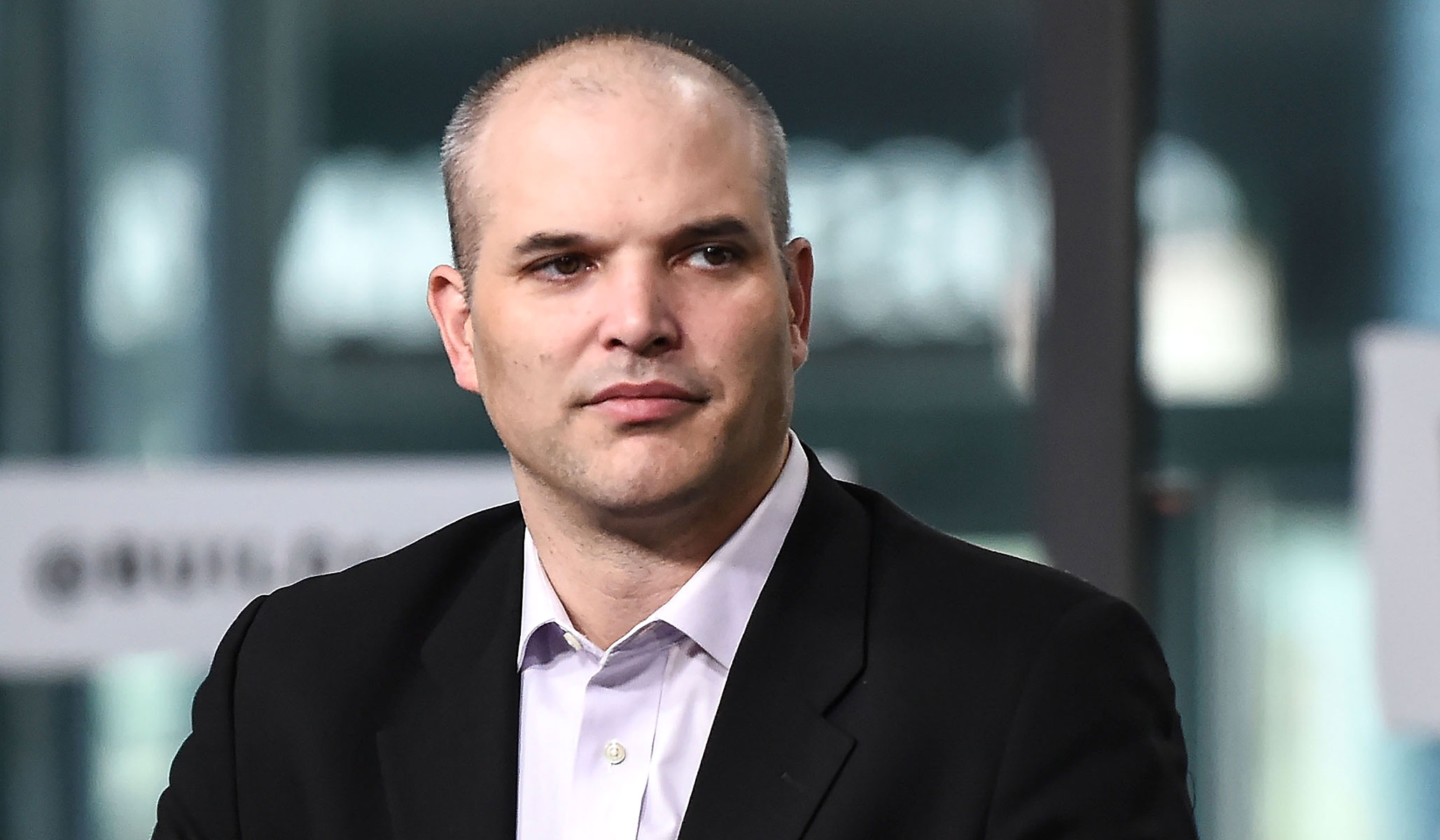 Rep. Sylvia Garcia (D-Texas) was accused of forcing journalist Matt Taibbi to reveal a source during a heated House Judiciary Committee Hearing on the "Twitter Files." But the reporter refused to budge.
It was sensitive because it was brought up at the hearing. Taibbi was directly asked about it in relation to his reporting on internal Twitter communications. Garcia asked Taibbi about the time Elon Musk, Twitter's owner, approached him to participate in the "Twitter Files", project that has exposed once-secret discussions within Twitter and revealed a variety of issues.
Taibbi started to claim he couldn't divulge that information when Garcia insists she needed a date.
"I cannot give it to you unfortunately, because this question of sourcing is a journalistic matter. I don't reveal my sources," Taibbi said.
Cheerleaders for Terror
It's time for corporate America to stop subsidizing antisemitism. First, they subsidized hatred of America, but now they are subsidizing the terrorist actions of Hamas. Now's the time for action. We've produced the ad. We've got it on the air. Now we need your help to keep it running until BLM's purse strings are finally cut. Fight back against the hate today!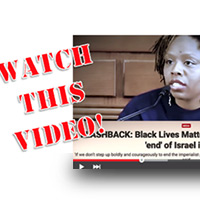 Garcia claimed it wasn't about the source but chronology. He disagreed.
Taibbi stated, "No, it's a matter of sources."
Texas Democrat continued to push the issue.
Garcia stated, "You said earlier that someone had sent you via the internet, some message about your interest in certain information."
Taibbi replied, "Yes, I did refer to that person as an source."
Garcia asked: "So you're going to tell us how Musk first approached?"
Taibbi stated, "Again Congresswoman, you're asking an journalist to reveal a source."
Garcia asked Taibbi if Musk was the direct source of his ideas.
Taibbi stated, "Now you want me to tell him that he is the source. I can't answer to your question."
Garcia stated that Musk was a source and the only logical conclusion. Taibbi said she could conclude whatever she wanted.
Garcia stated that "You can't have both" when Rep. Jim Jordan (R-Ohio), intervened.
Jordan stated, "He can, because he's an journalist," causing bickering among other members.
Many members argued with each other as Ranking Member Stacey Plaskett (D-Virgin Islands), who had an earlier exchange with Taibbi, stated that if Taibbi didn't comment about Musk, it must have meant the Twitter owner.
Jordan snapped, "He won't reveal his source and that Democrats are pressing him to do so is such a violation the First Amendment."
Plaskett asked Taibbi earlier in the hearing if he had access to the emails in the "Twitter Files," but the latter refused to answer.
He said, "The attribution to my story is sources on Twitter."
Jordan asked Plaskett then if she was trying get journalists to disclose their sources. She denied the claim.