China escapes unscathed following world leaders UN summit: 'Exhaustion has set in'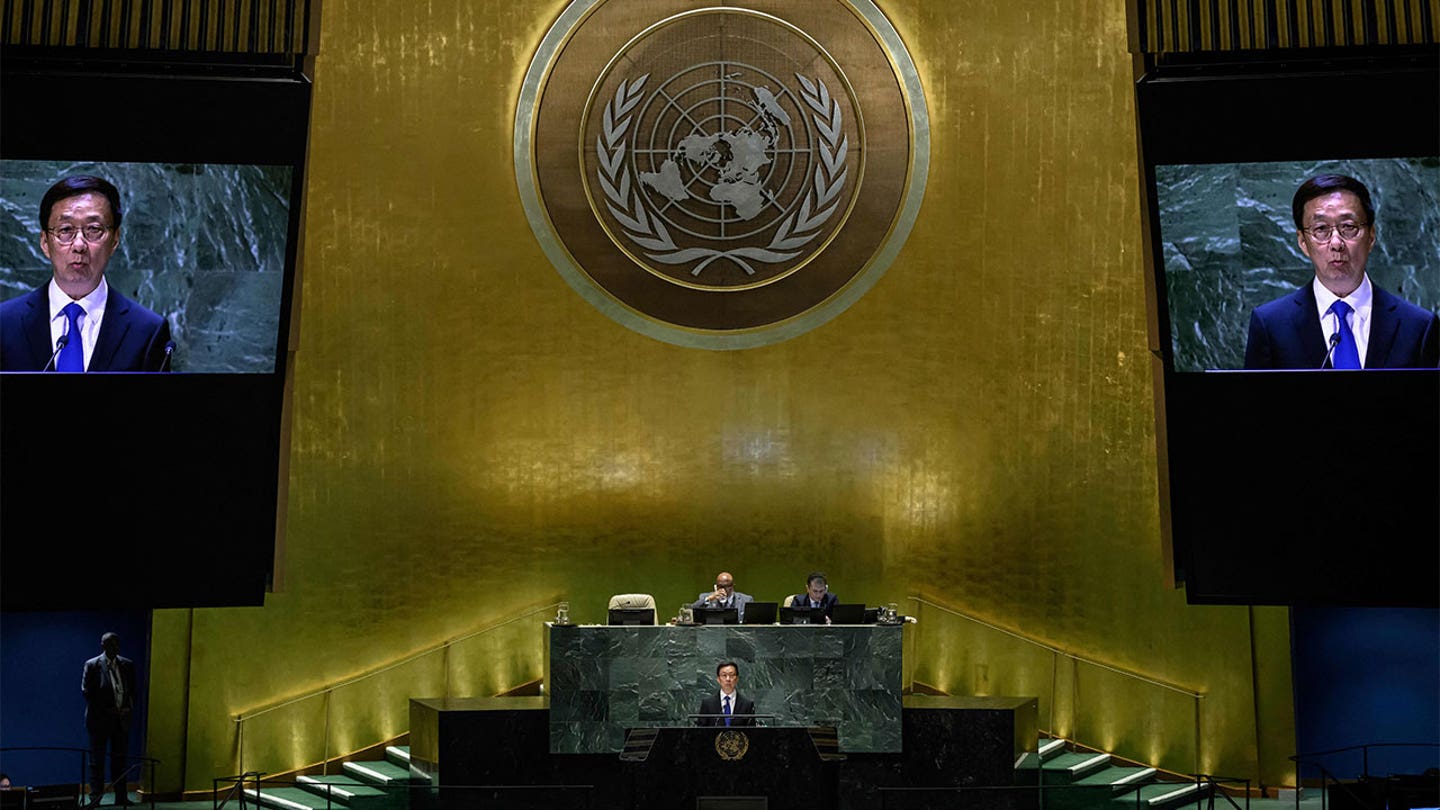 China's speech to the United Nations caused controversy with critics, who claim that the countries have become quiet about Beijing's hypocritical positions on a variety of issues ranging from the human rights crisis to the energy crises.
Fox News Digital reported that "we saw this in a number Beijing Olympics sponsors, who preach social injustice in the U.S. but turn a blind-eye to mass torture, forced labor and rape in China." Rep. Mike Waltz (R-Fla.), chairman of the House Armed Services Subcommittee for readiness, said.
He added, "The Chinese market appeal is too strong despite the fact that they have a long history of stealing IP and subsidizing their competitors. They also use slave labor."
Han Zheng, the Chinese Vice-President, spoke at the U.N. General Assembly's annual high-level event on issues of equity, justice, and international peace. He said that "diversity was a defining characteristic of human civilization… Civilizations should prosper by respecting one another, advance by using each other's strengths, and pursue win-win results by seeking common ground."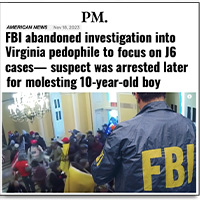 Zheng said that nations should promote human rights by cooperating and rejecting double standards. In particular, he urged them to oppose the use of democracy and human rights as political tools for interfering in other countries' affairs.
Many countries attending the United Nations' high-level meeting were quick to criticize Russia for its continued invasion of Ukraine. But few, if anyone, called out China for its hypocrisy in claiming to be advancing human rights, while at the same time committing "serious violations of human rights" against the Uyghur population, which is a Muslim group.
"People have given-up trying to change China." Gordon Chang, Gatestone Institute senior fellow and author of the book "The Coming Collapse of China" told Fox News Digital that exhaustion has taken hold.
He explained that "people were optimistic about making money on the China market in the past." They believed – rightly – that Beijing would prevent them from pursuing business opportunities because of criticisms about China's record on human rights.
He said that "they cannot see" what China does, which makes it difficult to hold China responsible even though reports from international bodies continue to find evidence of human rights violations.
Chang criticized China's "virtually" all of its policies as "hypocritical", pointing out "Beijing's pronouncements about world peace."
Chang stated that "while China claims to have never attacked another society, it is fueling the Ukraine conflict with lethal aid and other assistance to Russia. It is also supporting insurgencies in North Africa that look similar to wars. In East Asia, China threatens to annex Taiwan and to tear apart its neighbors."
He said that "climate activist are not willing call out Beijing, because they believe by doing so Chinese leadership will be offended and won't cooperate on a enhanced climate deal." But he added that the activists have it "backwards."
Waltz referred to China's energy policy and its encouragement of other countries to adopt new energy policies, while still continuing to open more coal-fired power plants than all of the rest combined. BloombergNEF published a report in 2023 which found that China had spent over $500 billion on low carbon energy production. This was half of what the world spent on 2022. However, the country has an unquenchable appetite for oil and coal energy consumption.
A Helsinki-based nonprofit think tank, the Center for Research on Energy and Clean Air (CRECA), published a report in this year detailing how China's coal plant construction, permitting and project announcements "accelerated dramatically" by 2022, reaching a new high and surpassing that of 2015.
Taiwan is the only issue on which the nations have found common ground in trying to hold China accountable. But even here, the nations are still affirming the One China Policy – a part of what White House called its "strategic uncertainty" regarding the island's defense.
U.S. Secretary Antony Blinken said in June that the Biden Administration does not support Taiwan Independence but is committed to ensuring Taiwan can defend itself. This is mainly because "50% of container traffic passes through the Taiwan Strait each day" and "70% of semiconductors are made in Taiwan."
Waltz called Biden's administration "the most tolerant administration towards China since the end the Cold War," claiming that the White House "pursued dialog with China over all other issues," including Taiwan's backlogged weapon deliveries, illegal Iranian oil exports and the Uyghurs.
Waltz stated that there is a narrative that engage with China, and refrain from consequences in some way will moderate its policy, or its desire for dominance of Asia. "Under President Xi the opposite has happened."
He added, "China will only learn if it faces the consequences of its actions."
Fox News Digital's request for comment from the White House was not responded to by the time of publication.