South Korea Scrambles Fighter Jets, Attack Helicopters To Shoot Down North Korean Drones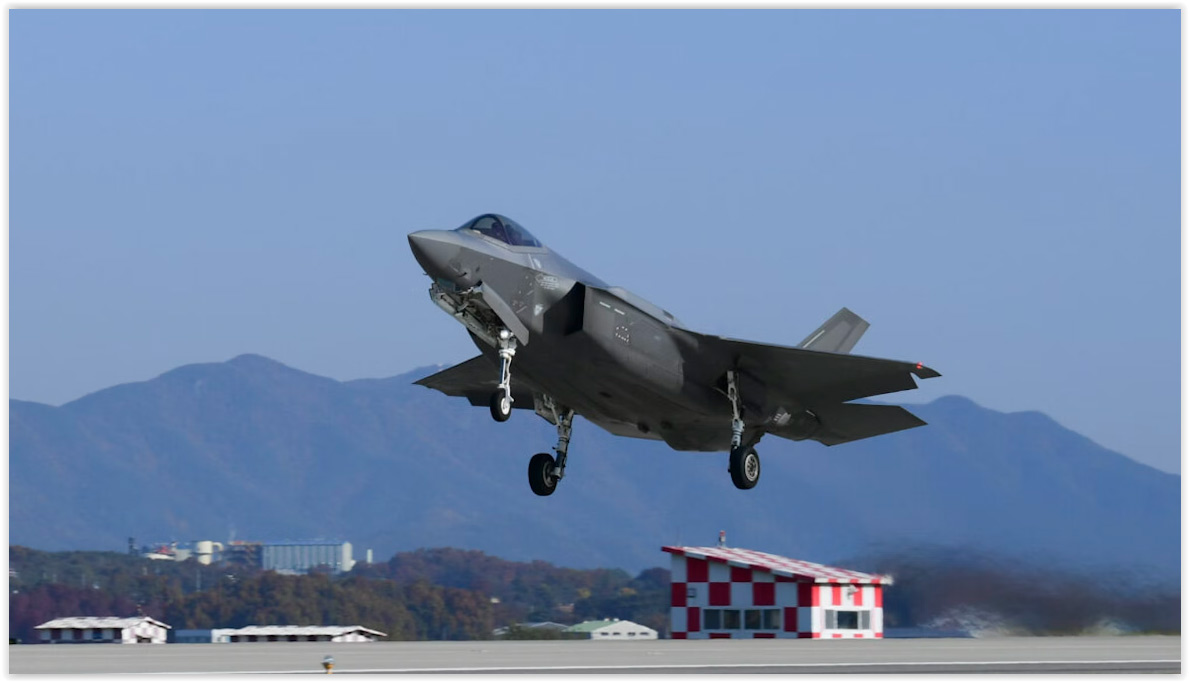 South Korea responded forcefully to a possible threat from North Korea Monday, after drones from Hermit Kingdom infringed on South Korea's airspace.
According to The Associated Press, five North Korean drones flew over the demilitarized area (DMZ). This was the first violation of South Korea's airspace for five years. According to South Korea's Joint Chiefs of Staff, one drone was seen as far south as Seoul's northern edge.
After spotting the North Korean drones, the South Korean military issued warning shots and scrambled fighter planes and attack helicopters. According to the AP, helicopters fired more that 100 rounds at the drones but officials didn't immediately know if any were destroyed.
A KA-1 attack aircraft crashed shortly after takeoff, but both pilots were able to safely eject from the plane. The incident was not reported by South Korea's Defense Ministry as causing any damage to civilian property.
Two South Korean airports prevented planes from departing for almost an hour because of South Korea's response to the North's drone invasion. The Joint Chiefs reports that South Korea also responded to North Korea's drone incursion by sending its own surveillance aircraft into North Korea to take photographs of North Korean military installations.
After the incident, Maj. Gen. Lee Seungo, director of operations at South Korean Joint Chiefs of Staff stated that "our military will thoroughly respond to this kind of North Korean provocation."
Nearly three months have passed since North Korea launched a ballistic missile against Japan. Japan issued a warning to residents to flee the area after an intermediate-range missile (IRBM). According to reports, the missile flew above Japan's northern region before colliding into the Pacific Ocean. The U.S. and South Korea launched surface-to-surface missiles at the ocean in retaliation for North Korea's nuclear act.
Last month, the allies continued their show of strength with joint air training. This was after North Korea launched more ballistic missiles. The U.S. Air Force flew F-16s and strategic bombers B-1Bs, alongside South Korean F-35s purchased from the U.S.