Actor Ben Savage is running for Congress to succeed California Rep. Adam Schiff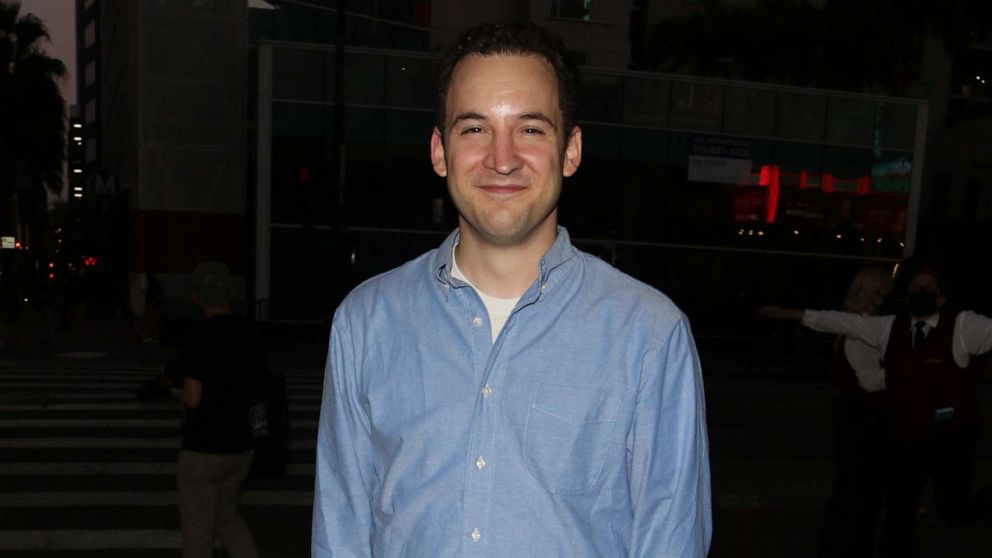 On Monday, Ben Savage, a former star of "Boy Meets World", announced that he is running for Congress in California's 30th Congressional District.
Savage posted on Instagram, "I'm running to Congress because it's now to restore faith in the government by offering reasonable innovative and compassionate solutions for our country's most urgent issues."
"It's time to find new, passionate leaders that can move our country forward. He said that leaders who are determined to see the government operate at its maximum capacity, without any political divisions or special interests, would be a good choice.
He said he was a proud Californian, union member, and longtime District 30 resident who is from a family that has always been dedicated to the country and our community.
Savage is running for Democratic Rep. Adam Schiff's Seat, while Schiff is now running for the seat to succeed Senator Dianne Feinstein. She will be retiring at the end her term.
Savage filed paperwork with the Federal Election Commission in January to run for the 30th District as a Democrat. This district includes West Hollywood, Burbank, and Pasadena.
ABC News was told by a representative of Savage that he is still focusing on his wedding. Ben is still making decisions, and is always looking for ways to give back to the community." (Earlier this January, Savage had announced that he was engaged to Tessa Angermeier.
This is not Savage's first attempt at holding office. According to his website, he unsuccessfully ran for the West Hollywood City Council seat in 2022. His focus was on community safety, housing, and homelessness.
Savage was known for his role as Cory Matthews, the main character on ABC's "Boy Meets World", 1993-192000. He then returned to the role in "Girl Meets World," 2014, and again in "Girl Meets World." In 2022 and 2020, Savage will be appearing in two TV movies.
Savage seems to have always been interested in politics. He studied political science at Stanford University in 2004, and graduated in 2004. In 2003, he interned at Pennsylvania Sen. Arlen Smithter, who was then a Republican.