N.C. Court Case Could Help GOP Increase House Majority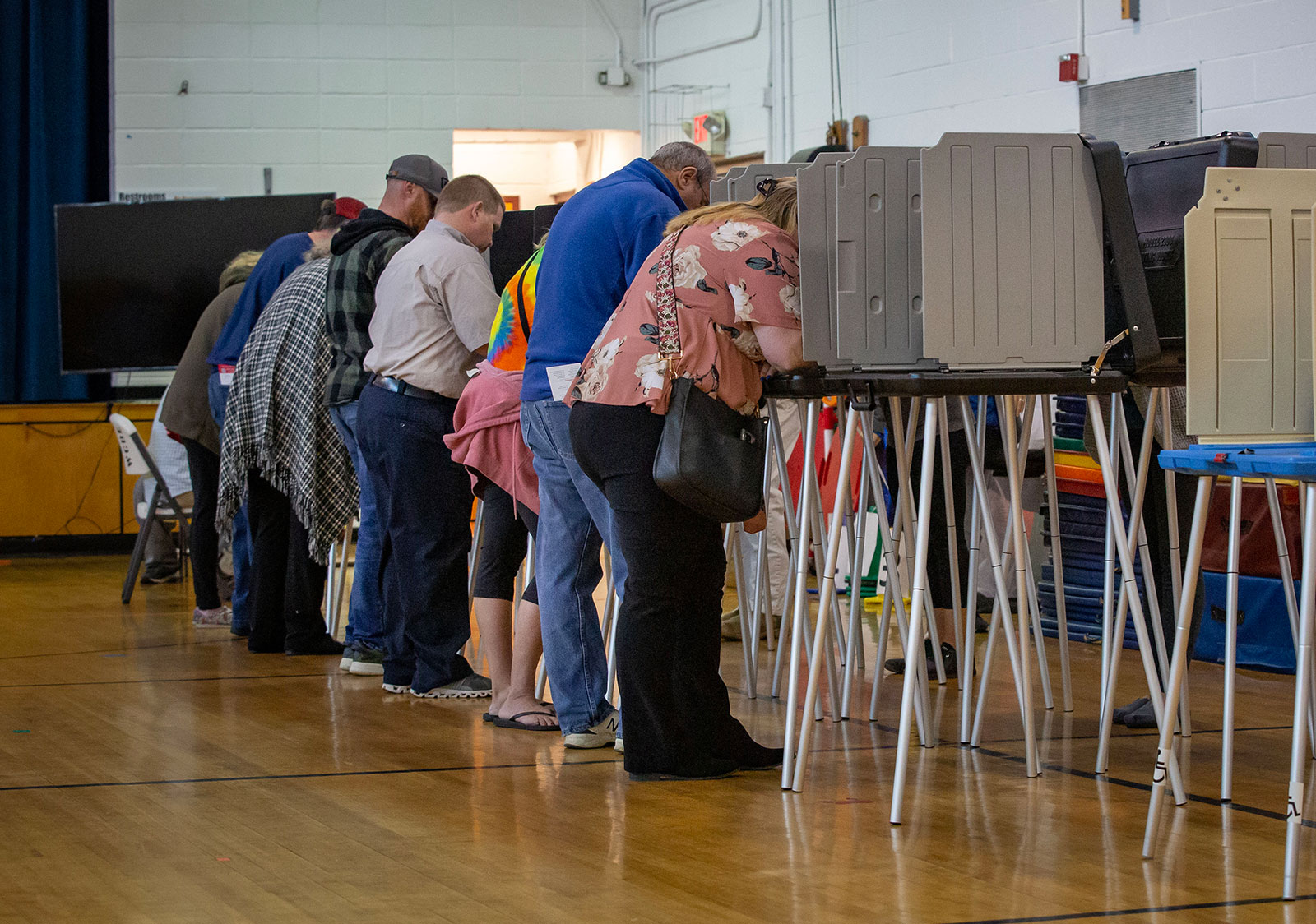 The GOP-dominated North Carolina Supreme Court heard first arguments Tuesday regarding whether the previous Democratic majority made a mistake by rejecting the initial map Republican legislators created two years ago. This was the first in a series that could help the GOP expand its slim five-seat majority, Politico reported Tuesday.
According to some experts, conservatives could win as many as four additional seats in North Carolina if there is a GOP-friendly ruling. This may be due to the support of recently elected pro-Republican Judges.
A dozen states in the country are also undergoing litigation — which could help to win the GOP election next year.
Marina Jenkins, recently appointed executive director of National Democratic Redistricting Committee, stated that "the cumulative effect of all of these fights is substantial" and could play a significant role in determining control of the House after the 2024 elections.
Richard Hudson, Chairman of the National Republican Congressional Committee had a different take on the matter.
Hudson stated to Politico that he believes the current map is a partisan-gerrymander and that fair and legal maps are needed. "And fair and legal maps will make it easier to elect more Republican representatives," Hudson said.
Adam Kincaid, leader of the National Republican Redistricting Trust added that the "liberal majorities" on North Carolina and Ohio's supreme courts had overreacted and that the voters responded by electing conservative majorities.
The rehearing Tuesday of the North Carolina case in state court raises another important question: What would America's Supreme Court do with this?
The nation's highest court ordered parties to the federal case earlier this month to submit briefs explaining how the rehearing or "any subsequent state court proceedings" would affect its jurisdiction.
Politico reported that this suggests that the justices may consider dismissing the case because it was improvidently granted.