Nevada Republican Jim Marchant Announces U.S. Senate Bid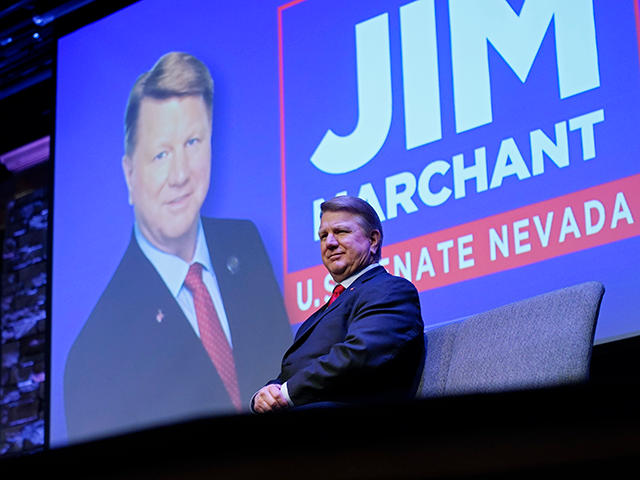 On Tuesday, Republican Jim Marchant announced his candidacy for the U.S. Senate in Nevada. This is a crucial battleground state during an election year.
Marchant, who launched his campaign on Twitter on Tuesday, wrote: "We declared in a united voice that the Battle Born State demands an America First Agenda in Washington DC."
Marchant will run for the Republican nomination in the 2024 U.S. Senate race to take on incumbent Sen. Jacky Rose (D-NV). He has lost two consecutive races – an unsuccessful bid for U.S. House of Representatives in 2020, and an unsuccessful bid as Secretary of State in 2022. He will have to go through the primary.
Rosen is seeking a second term, after unseating then-incumbent Senator Dean Heller (R), in 2018. In 2018, she was able to win by 5 points during a favorable year for Democrats. This time, however, could be different as the map does not favor the left.
This map of elections is not in favor of the Democrats. In 2024 23 of 33 Senate seats up for reelection will be held by Democrats and left-leaning Independents. In at least one presidential election, the former President Donald Trump had won six of these states.
Nevada is not expected to be the least competitive state for Democrats in the U.S. Senate race in 2024. This is especially true after the 2022 battle between Democratic Sen. Catherine Cortez Masto and Republican Adam Laxalt, in which the incumbent won by less than 10,000 ballots.
Rosen's response to Marchant's announcement was, "Nevadans need a Senator that will fight for them. Not a MAGA denier who denies abortion rights in cases of rape or incest."