Republicans push back as Democrats seek to blame Pelosi attack on GOP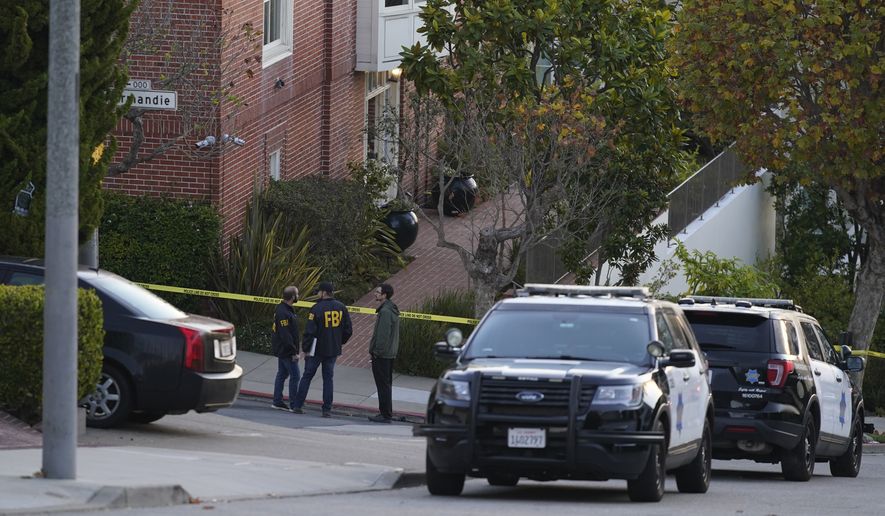 Democrats quickly blamed Republicans for the attack on Paul Pelosi, but they didn't mention the increasing violence against conservative targets this year. This led Republicans to recall their fellow Republicans across the aisle.
Ronna McDaniel, Chair of the Republican National Committee, reacted Sunday to Democrats and media outlets trying to link ads demeaning Nancy Pelosi to Friday's attack on her husband in San Francisco by a hammer-wielding invader.
Ms. McDaniel emphasized that violence in politics is a two-way street. She mentioned the June arrest by a man for attempting to assassinate Supreme Court Justice Brett M. Kavanaugh, and the attack on Rep. Lee Zeldin in New York during a July campaign stop in the gubernatorial race.
"I believe this person is deranged. You cannot say that people are saying, "Let's fire Pelosi" or "Let's take over the House." It is just not fair. Lee Zeldin was assassinated. "We had an assassination plot against Brett Kavanaugh."
After undergoing surgery to repair a fractured skull, Mr. Pelosi was back in recovery Sunday. Both parties quickly turned the Friday attack into midterm election stories.