White House response to University of Virginia shooting invokes 'assault weapons' ban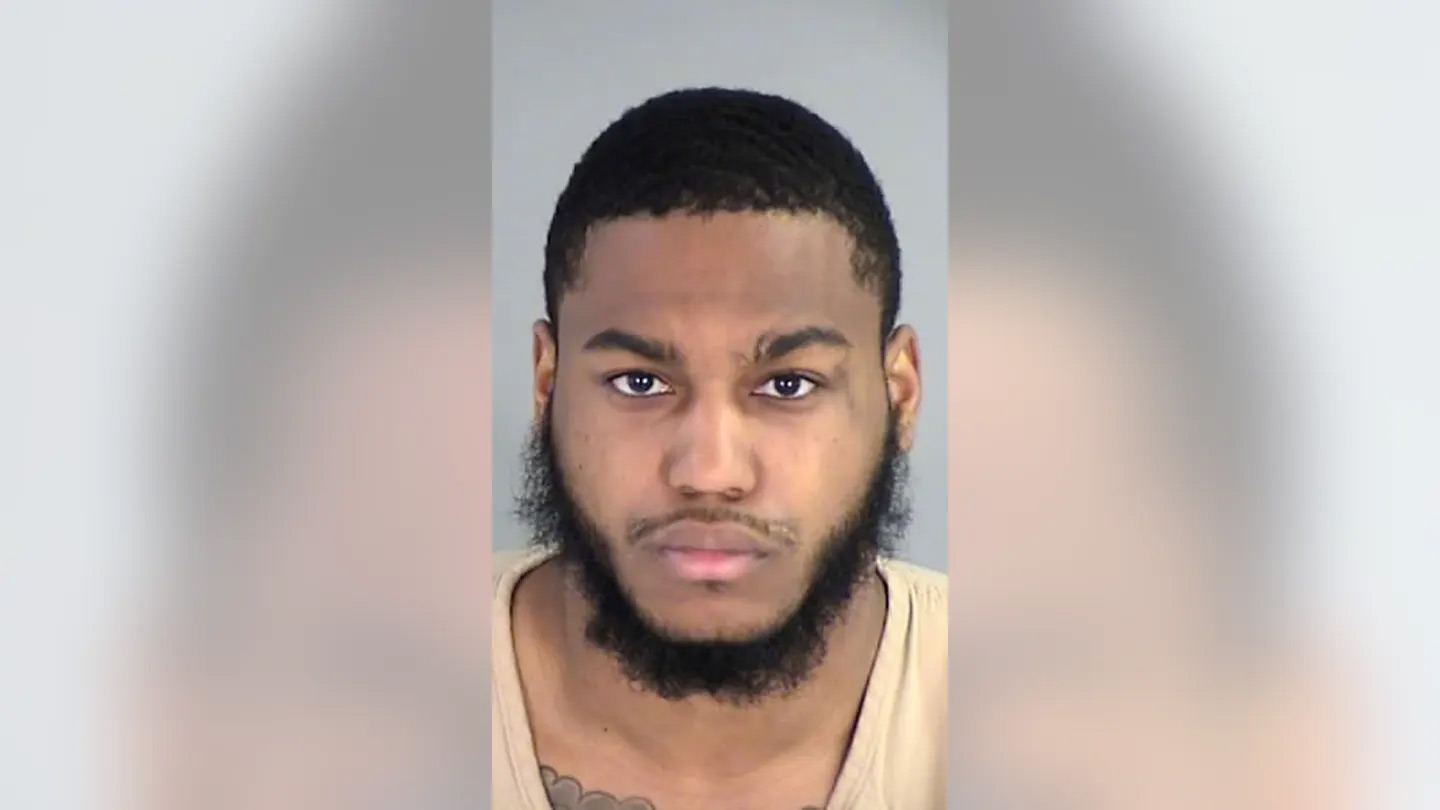 The White House demanded an assault weapons ban within hours of the arrest of a suspect in the shooting deaths of three University of Virginia footballers.
According to the White House, President Biden and First Lady are "mourning together with the University of Virginia community following yet another fatal shooting in America that claimed the lives of three persons."
The White House stated that too many Americans are suffering from gun violence. It then cited President Biden's earlier signing of the "most important gun safety law in almost three decades."
"But we must do more. The White House stated that we must enact an assault weapons ban in order to remove weapons of war from America's streets.
After a string of mass shootings in Buffalo, New York and Uvalde Texas, Congress passed a bipartisan gun-control bill. Despite this, the bill did not include the more severe restrictions that Democrats had been pushing for. This included the reinstatement by Congress of the assault weapons ban Biden requested, which was passed in 1994, but expired 10 years later.
Christopher Darnell Jones Jr. was a 22 year-old University of Virginia student who was a former player on the school's football teams. He was arrested Monday morning in connection to the shooting deaths of Devin Chandler, Lavel Jr., and D'Sean Perry. Police said that two other students were also injured and taken to the hospital.
The shooting triggered a manhunt that involved a building by building search of the campus. The lockdown order was lifted Monday morning. Jones was taken into custody in suburban Richmond without any incident.
Police said that Jones was charged with three counts each of second-degree murder as well as three counts for using a handgun to commit a crime.
Elected officials offered their opinions on the tragedy, but they made less political statements.
U.S. Senators Mark R. Warner, and Tim Kaine, both Democrats issued a joint statement expressing their sorrow at the "tragic shooting at UVA" and asking for prayers for the victims, their families, and the entire UVA community.
They stated that they will continue to monitor the situation and encourage everyone to follow local law enforcement's directions as they search for the suspect.
Virginia Democrat Elaine Luria called out the "senseless act violence on UVA's Campus."
She said, "I will keep the UVA and Charlottesville community in my prayers. I also want to thank all the law enforcement officers who took the suspect into custody."
Bobby Scott, a Democrat from Virginia, described the tragedy as "another horrendous instance of gun violence". He shared a Hotline with family and friends for questions.
Donald McEachin, a Virginia Democrat, described the shooting as "horrific" and said he was keeping the UVA community at his prayers.
He said, "Thank you to law enforcement and other first responders at the university of"
Tuesday's classes and other academic activities were cancelled. A university-wide vigil was planned for a later time.
For a prayer service, hundreds of worshipers gathered on Monday night at St. Paul's Memorial Church.