FBI Opens New Investigations of Hamas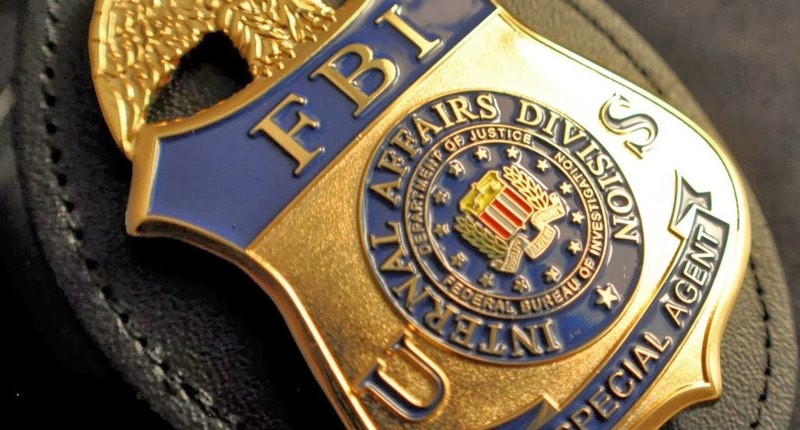 Federal Bureau of Investigation announced Wednesday that it would be opening a number of new investigations into terrorist group Hamas, amid increasing tensions in Middle East.
Christopher Wray, FBI director, told the House Committee on Homeland Security that the FBI was focused on the potential threats facing the United States mainland as well as funding sources for the group.
Wray said, "We have also a number of tips and lead related to Hamas, radicalization and recruiting." "We are pursuing every tip or lead urgently."
He added, "We cannot — nor do we exclude — the possibility that Hamas — or another terrorist foreign organization — may exploit the conflict to carry out attacks on our soil."
Cheerleaders for Terror
It's time for corporate America to stop subsidizing antisemitism. First, they subsidized hatred of America, but now they are subsidizing the terrorist actions of Hamas. Now's the time for action. We've produced the ad. We've got it on the air. Now we need your help to keep it running until BLM's purse strings are finally cut. Fight back against the hate today!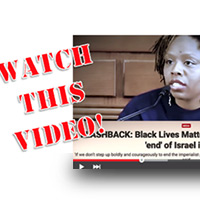 Hamas was never a priority for U.S. law enforcement and intelligence agencies. The group was not considered to be a direct threat by the White House until 2022.
U.S. officials are concerned about Hamas' ability to carry out the Oct. 7, 2008 attack on southern Israel. It is estimated that over 800 Israelis civilians and 278 Israeli soldiers were killed.
About three dozen Americans were among those who died on October 7, with 10 others still unaccounted for. Hamas has not revealed how many Americans it took hostage.
Wray cited the fear of a possible attack on U.S. territory to urge lawmakers to renew Section 702, an controversial tool which allows foreigners to be monitored without a warrant even when they speak to Americans.
If lawmakers do not vote to extend this law, the tool will expire by the end of the month.
In a report published several months ago, Privacy and Civil Liberties Oversight Board – an independent government watchdog – recommended that Congress extend the tool with new limitations.
The report concluded that the tool's "privacy risks and civil liberties can be reduced, while maintaining the program's importance in protecting Americans' safety."