Iowa senator accuses China of 'intentionally poisoning' Americans with fentanyl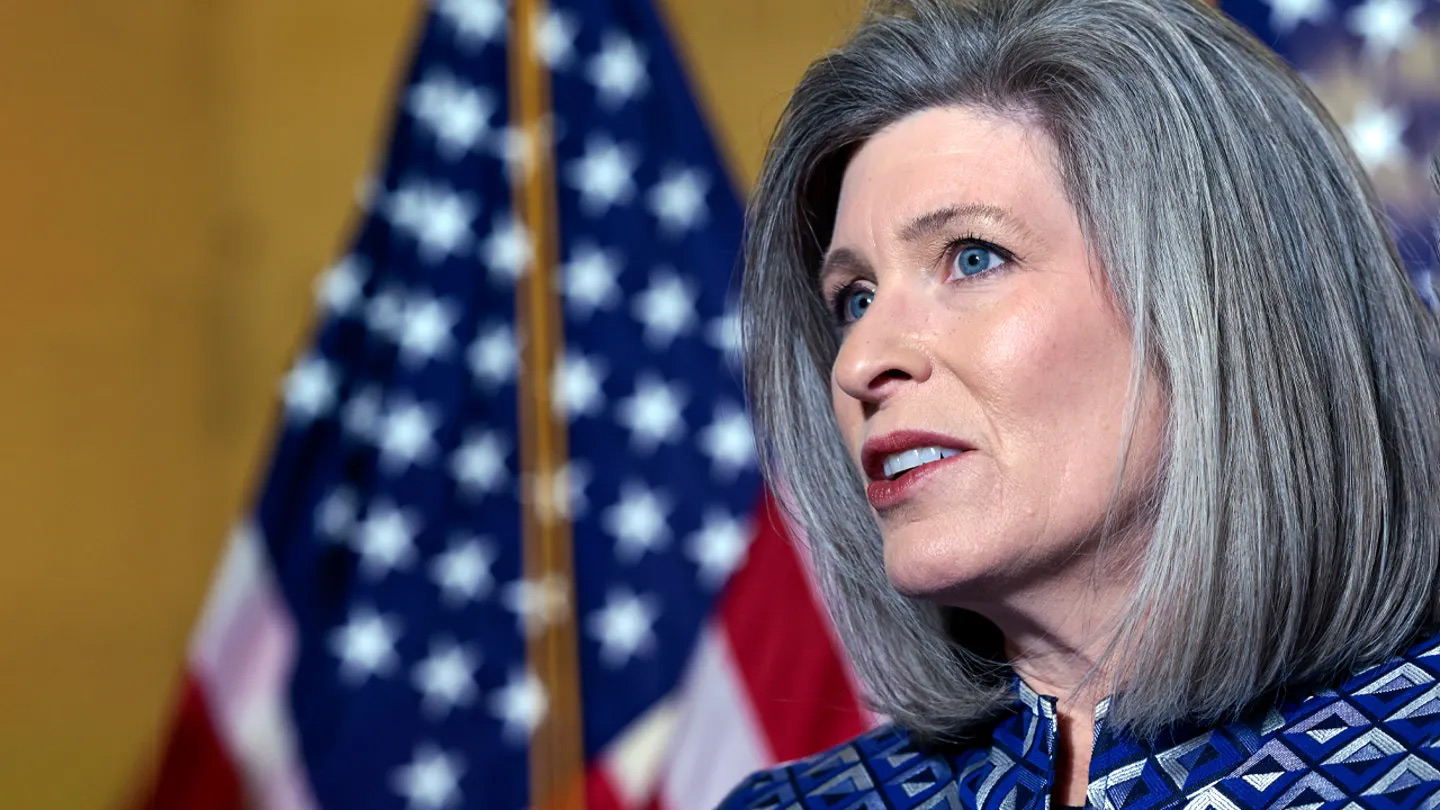 Republican Senator Joni Ernst from Iowa claimed Friday that China intentionally poisons America through its continued production of and sale of Fentanyl.
Ernst recently travelled to the border along with a congressional delegation in an effort to understand crime and national security threats from rampant illegal immigration.
"The Chinese are selling these precursor chemicals to Mexico. Ernst said that Mexican cartels are making fentanyl and trying to distribute it into the United States.
The Drug Enforcement Agency reports that China is still the main source of fentanyl imported into the United States. This causes more than 100 deaths per day. It continues to be the main source of fentanyl in the rest of the globe.
Ernst said, "I believe that the Chinese are deliberately poisoning America." "And of course, they don't want us to help them with this."
The drug is delivered to the United States using two methods. You can either ship the drug directly to the U.S. via international mail, or via Mexico. To help clear customs, some Chinese sellers may label deadly drug shipments with Spanish language advertisements. U.S. legislators claim that China's crime syndicates operate under the direct supervision of the Communist Party.
It's disconcerting to see China as an enemy and poison our communities. Ernst stated that we must educate the American people. "We must work with our Mexican counterparts in order to fight the cartels and the Chinese. This fentanyl epidemic is a threat to our youth. It is crucial that we fight back."
Thursday's report by the People's Republic of China refuted accusations made by U.S. law enforcement officials that China supplies the drug trade. Instead, it sought to blame Americans.
The report, "Drug Abuse In the United States", details the assessment of cultural factors and government factors that are responsible for the U.S.'s narcotics epidemic.
"To fight drugs, you must first put your efforts into it. It also requires cooperation between all countries. The United States must stop making unfounded accusations against China and undermining China's counter-narcotics cooperation," said the Chinese Ministry of Foreign Affairs.