GA Grand Jury Allegedly Voted For Multiple Indictments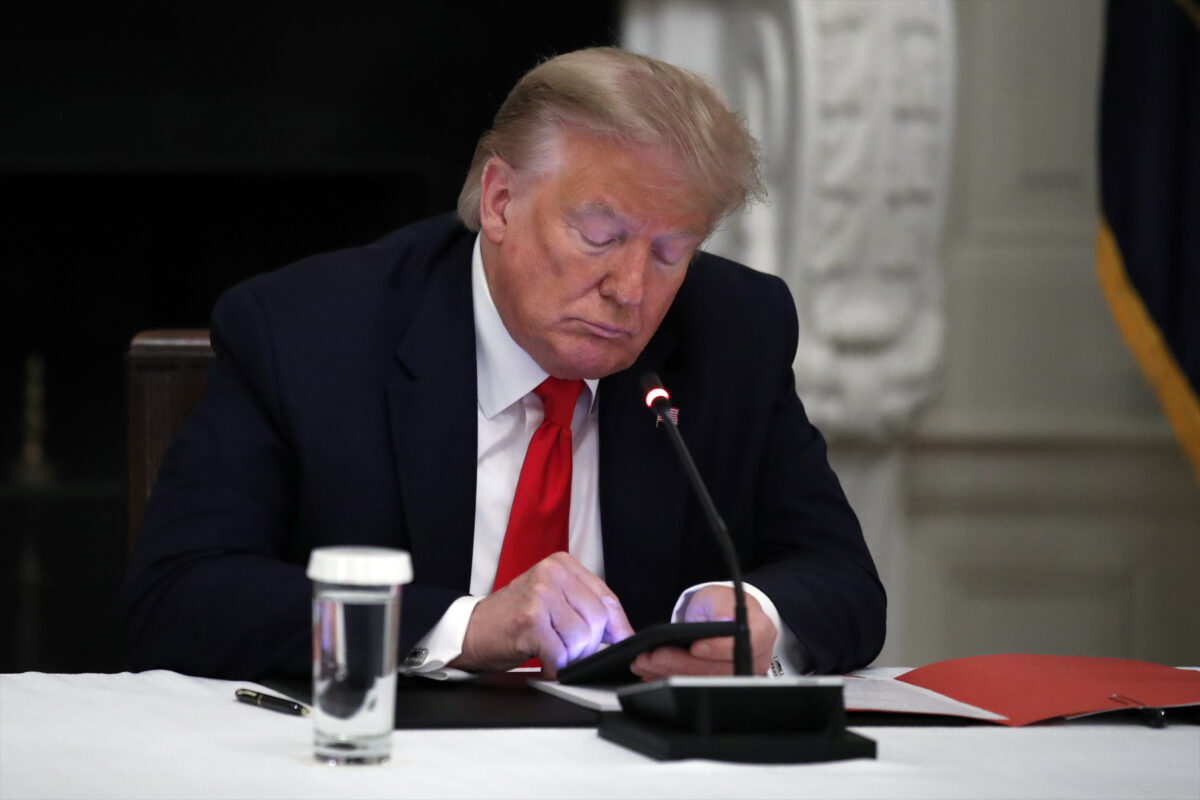 Multiple indictments were recommended by a special grand jury investigating alleged 2020 presidential election interference by Donald Trump in Georgia, the jury's forewoman revealed in a Tuesday interview.
"It is not a short list," Emily Kohrs, the jury's forewoman, said as far as the indictment recommendations, but she would not reveal any specific names to the New York Times in an interview.
The big question is whether former President Donald Trump would face an indictment, and Kohrs's words likely won't inspire a ton of confidence in the Republican's supporters.
"You're not going to be shocked. It's not rocket science," she said when asked if the former president would be indicted.
A portion of the report from Fulton County District Attorney Fani Willis' grand jury investigation was previously made public.
Trump continues to claim the 2020 presidential election was won by President Joe Biden through fraud, but no proof of his theories of widespread fraud has been found. Georgia was one of the states Trump vehemently believed he won. In a now infamous phone call, the then-president called Georgia Secretary of State Brad Raffensperger and pressed him to "find" thousands of votes for Trump that Raffensbeger said were nonexistent.
From Willis' investigation:
The Grand Jury heard extensive testimony on the subject of alleged election fraud from poll workers, investigators, technical experts, and State of Georgia employees and officials, as well as from persons still claiming that such fraud took place We find by unanimous vote that no widespread fraud took place in the Georgia 2020 presidential election that could result'1n overturning that election.
The report recommended multiple indictments. The Georgia probe is just one part to a mountain of legal troubles the former president is facing, including allegations he mishandled classified documents after leaving the White House.
Kohrs said the phone call between Trump and Raffensberger was a primary point of focus in the jury's discussions about alleged election interference. The foreman said they began deliberations with that infamous call. The grand jury heard from dozens of witnesses over the course of more than six months.
"I will tell you that if the judge releases the recommendations, it is not going to be some giant plot twist," Kohrs said.