George Soros funneled tens of thousands to Stacey Abrams' firm for consulting services, filings show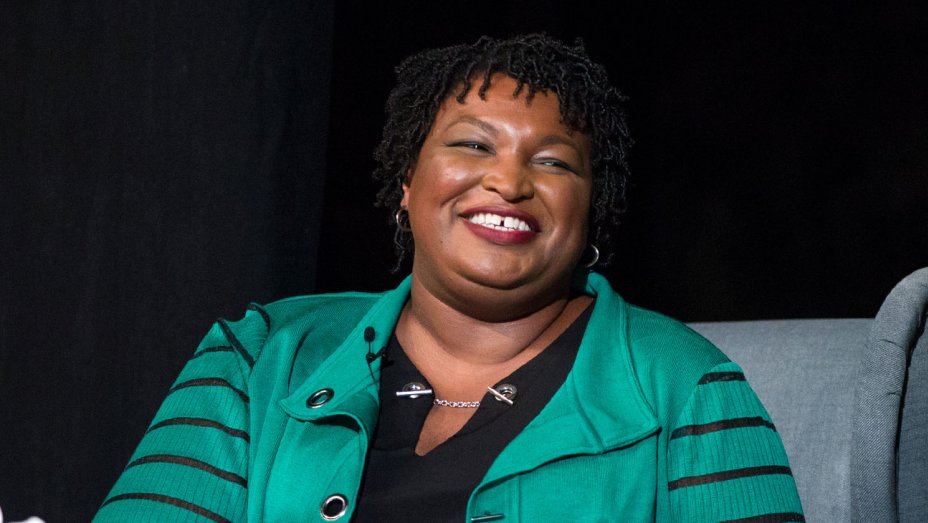 Stacey Abrams, twice-failed Georgia governor candidate, has a new job: she is now consulting George Soros on his political efforts.
According to the mid-year report of his committee, Soros' Democracy PAC, the only funder that Soros has, and which he uses to inject huge amounts into politics, sent $30,000 in May to Sage Works LLC for strategic consulting services.
Abrams is the owner of Sage Works, a company based in Atlanta. On her financial disclosure, the former Democratic candidate stated that she is also its chief executive. Georgia business records indicate that she incorporated her company in September 2002, and has been its registered agent ever since.
Uncertainty surrounds the work that she performed for Soros and his committee. A request for comment from his spokesperson was not responded to by the publication date.
This is the first time a Soros-funded committee has paid Abrams' firm at the federal level. However, the financier had already paid her company from a Georgia Committee that he funded as part of the district attorney effort.
Fox News Digital reported that Sage Works paid Sage Safety & Justice PAC $15,000 in October 2016 for strategic consulting. Soros funded the PAC in order to elect Henry County District Attorney Darius Pattillo, and Sage Works paid $15,000 for strategic consulting services.
The payment was made in the early days of Soros' national campaign to target district attorney races. Soros sees prosecutors as an important component in overhauling the criminal system. They decide what crimes to prosecute and which ones to ignore.
Abrams has joined Rewiring America, an environmental advocacy group, as its general counsel since her second defeat in November last year.
Rewiring America aims to eliminate gas stoves. The group has previously stated that Abrams was tasked with creating a national awareness campaign, and a network consisting of small and large communities who are working together to encourage Americans switch over.