House aims to vote on short-term funding bill this week to avoid government shutdown, sources say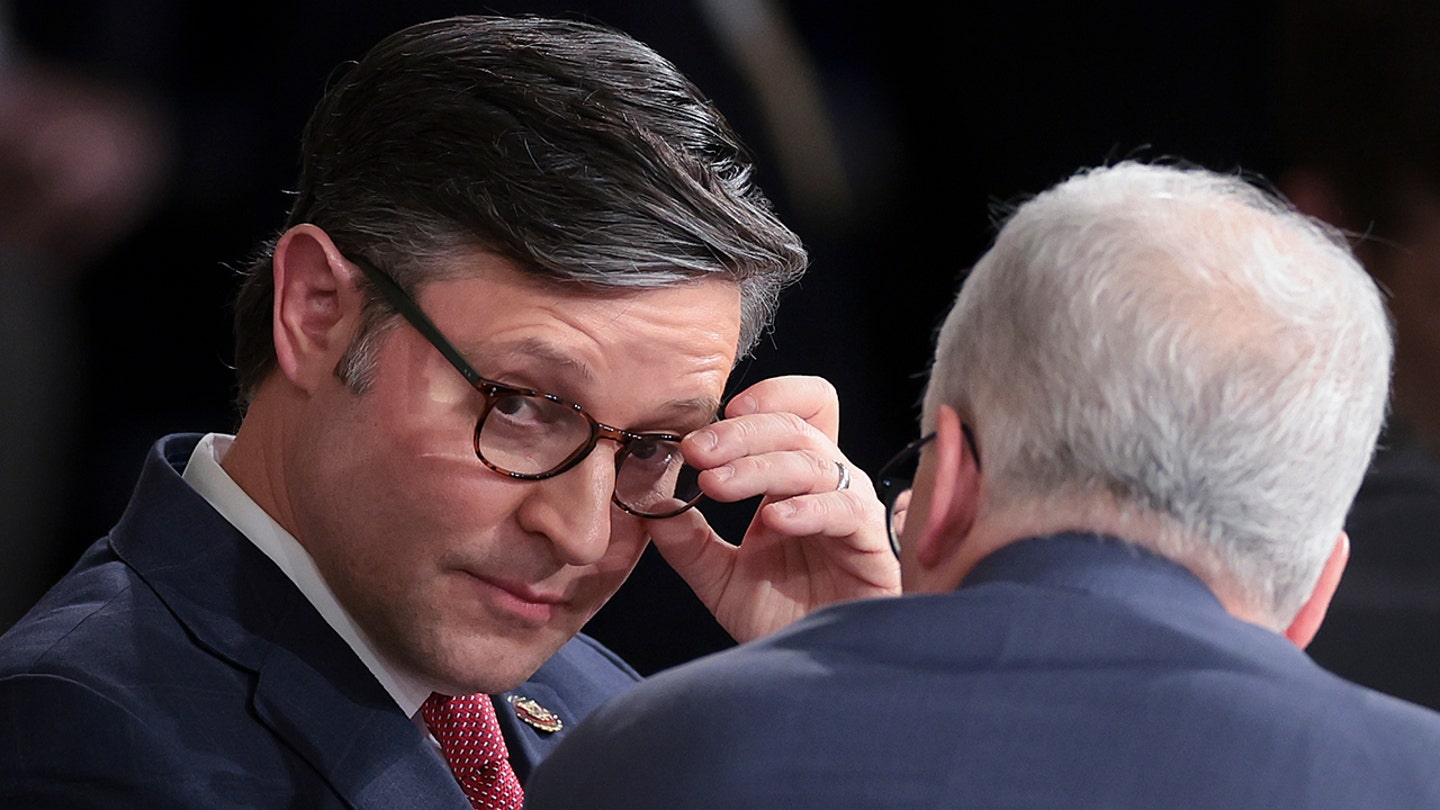 Three sources told Fox News Digital that House Republican leaders plan to put a short-term spending bill before a vote at the end of this coming week.
House and Senate are negotiating a funding agreement for the fiscal year 2024 that began on October 1. Congress passed a temporary spending bill on September 30 to continue last year's priorities. This was known as a Continuing Resolution (CR).
The CR expires on November 17 and the House and Senate have yet to reach an agreement.
One of the sources said that they were hoping to pass something this week.
Both of the other sources indicated that Thursday would be a likely day for a vote.
It was not immediately clear what the CR would include in terms of length or additional measures. Two sources said that the plans to pass a CR were a major topic of discussion during Tuesday's closed-door Republican meeting.
Speaker Mike Johnson (R-La.) has not previously ruled out the need for another short-term measure to keep government open as House Republicans continue to approve their 12 appropriations measures. He said on "Hannity," that such a bill would have to include some conservative goals, but did not specify whether they would come in the form spending cuts or policy riders.
Johnson said in a Fox News Digital interview last week, that discussions about what a CR might look like will begin "in earnest." He added, "I believe, at the end, what we are trying to ensure is that the government operates, but that we do so in a fiscally-responsible manner." We cannot print, borrow and spend money anymore. "We're beyond that."
Johnson floated the concept of a "ladder" CR in his remarks last week. The new funding level will be implemented when Congress passes one its 12 spending bills. They would continue to spend at their previous levels until then.
Two of the sources that spoke to Fox News Digital said, however, that such an action is unlikely for now.
Johnson's fate is becoming clearer. Hard-liners in the GOP who revolted against McCarthy for passing the CR on Sept. 30, appear to be more willing to show Johnson some grace.
"If Speaker Johnson came to me and explained to me the current situation and I felt comfortable with what he was saying, I would never have said never in this round just because of a different circumstance," Rep. Tim Burchett (R-Tenn.), one of the Republicans that voted against McCarthy's "clean" CR, and then voted to remove him, told Fox News Digital at the end last month.
House Republicans have so far passed seven out of twelve spending bills as part of their promise to not wrap up all the government funding priorities for this year into one "omnibus" bill.