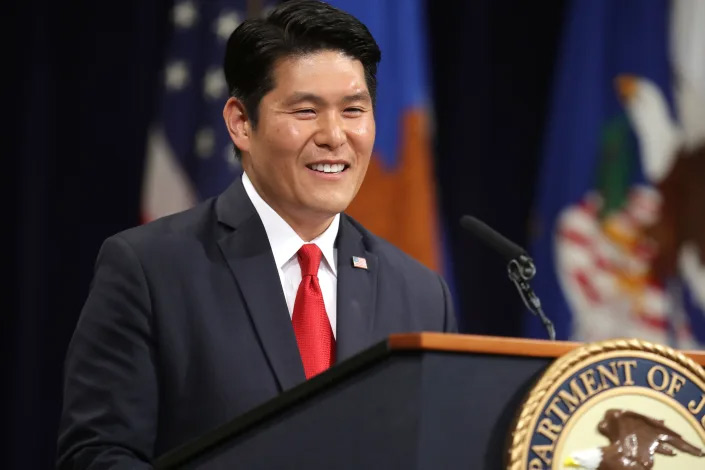 Color me shocked. On Thursday, Attorney General Merrick Garland held the promised press conference. The news is not good news for Joe Biden. As part of a growing political scandal, a special counsel has been appointed to investigate the president's mishandling classified documents.
This decision was probably prompted by the discovery of another trove of documents at Biden's Wilmington, DE personal residence. Documents were found in the garage and an adjoining room at the home.
There is a lot to be able to understand here, including the timeline. But first, Garland makes the announcement.
It is unclear if this will result in any accountability, but it is clear that this is a major political issue. Biden was about to announce his run in the 2020 election. This plan was thwarted by a scandal in which he is being investigated for possible criminality.
Garland revealed during the press conference that the DOJ knew about the second trove since December 20th 2022. This means that even though the White House was aware of the existence of more documents (given that they supposedly reported them), the White House lied to the media, treating the initial disclosure about classified documents being "found at the Penn Biden Center" as a flukey accident.
Garland shared further at the presser that on November 14th 2022, he had appointed a U.S. attorney to investigate the matter. The public was not informed about the ongoing matter until January 10, but that was only after sources leaked the information and forced the administration to act. You can see the difference between the DOJ's purposeful publicity regarding Donald Trump's possession and actual justice.
It would be absurd to permit Biden to continue driving the train here at this stage. Biden's lawyers should not be conducting the search. There are many properties that must be scanned. It would be foolish to take the White House's word on any matter, given that they have already misled the public.