China has a 'stunning lead' over the US in the research of 37 out of 44 critical and emerging technologies, new study finds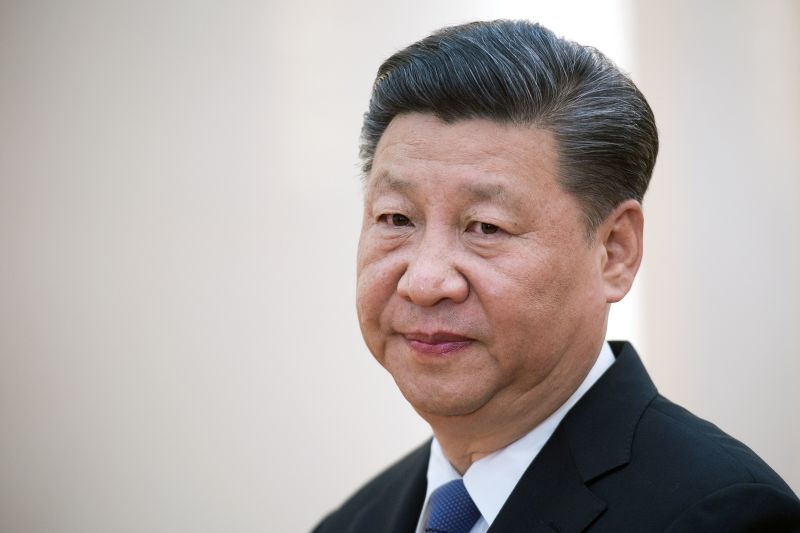 According to the Canberra-based independent think Tank Australian Strategic Policy Institute (ASPI), China is a "stunning leader" in high-impact research across critical emerging technologies.
According to the ASPI's Thursday report, the world's second largest economy leads the US in research on 37 of 44 emerging technologies in defense, space and energy. This includes advanced aircraft engines, drones and electric batteries. The study was partially funded by the US State Department.
ASPI discovered that China has the top 10 most prestigious research institutions in a handful of fields. They collectively produce nine times as many high-impact papers than the country second in the list — often the US. According to the ASPI, China is ahead in space and defense technologies.
Jamie Gaida, senior analyst at the institute, stated that "Western democracies have lost the global technological competition," including the race to discover scientific and research breakthroughs.
According to the ASPI, China's lead was achieved through "deliberate design" and "long-term policy planning" by President Xi Jinping and his predecessors.
The authors of the report warned that China's dominance in research in strategic areas could have negative consequences for democratic countries.
The lead could be used to allow China to "gain an absolute stranglehold over the global supply of some critical technologies." Over the long-term, China's leadership position could help it excel in nearly all sectors, even technologies that aren't yet available, according to the ASPI.
The think-tank stated that if this happens, it could lead to technological control and shifts in global power and influence.
ASPI calls on governments all over the world to work together and invest more in research to catch-up to China. The ASPI recommended visa screening for researchers visiting research facilities in order to reduce "illegal technology transfer" to China. It also suggested that governments set "narrow limits on the movement of experts in strategic areas" and recommends that governments consider limiting access to these researchers.
According to the ASPI, "Recruiting personnel for research programs in, such as, defense-relevant technology in adversarial countries poses a clear threat a country's security." The ASPI stated that movement restrictions must be evaluated against the rights of individuals to move freely and need to be recognized as serious national security risks.
Insider reached out to the Chinese Embassy in Washington DC for comment but they did not immediately respond.