North Korea criticizes potential sale of US missiles to Japan, South Korea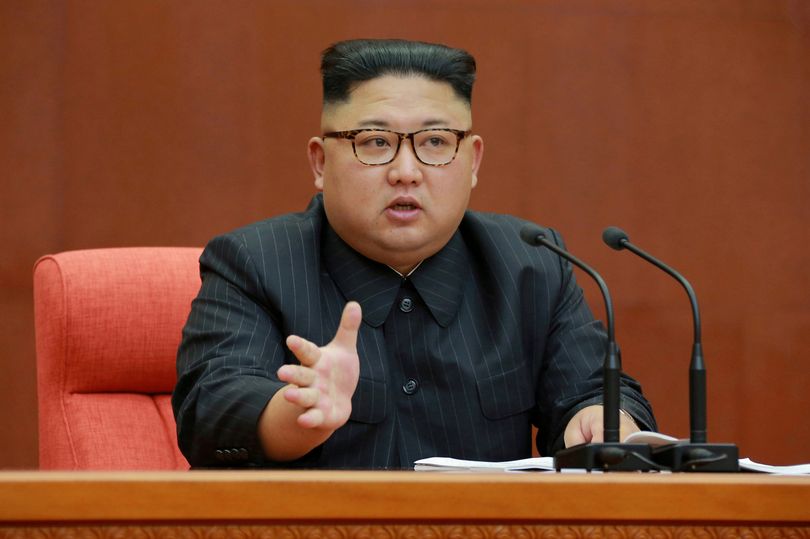 North Korea denounced Monday the United States potential sale of missiles in Japan and South Korea. It called it a dangerous action that would raise tensions in the region, and bring about a new arms races, according to state media.
The North's Defence Ministry said in a statement, carried by KCNA, that Pyongyang would step up its measures to deter and combat the instability in the area, which was, it claimed, caused by the United States.
Japan is planning to purchase 400 Tomahawks from the United States as part of its largest military buildup since World War Two. The Pentagon announced on Friday that the U.S. State Department had approved the sale of the missiles in a deal worth $2.35 billion.
Recently, the United States announced that they had approved a possible South Korean sale of Sidewinder and Standard Missile 6 Block Is missiles.
North Korea said in a statement that "we warn the United States that the more profits it makes from its indiscriminate sales of arms, the greater the price the United States will have to pay" for the current security crisis.
North Korea is currently preparing to launch its spy satellite. Shin Won-sik, South Korean Minister of Defence, said that the launch may take place this week.
The Joint Chiefs of Staff of South Korea issued a statement saying, "We strongly warn North Korea that it must face the reality of an international community condemning its illicit actions in one voice and suspend immediately the plan to launch the military spy satellite currently under preparation."
The South Korean military has said that the launch of the satellite would be a provocative act and a violation to the U.N. Security Council Resolutions which ban the North from using ballistic missile technology.
Pyongyang said it would show "more offensive and overwhelming anti-action capabilities," citing "military threat" from the United States.
North Korea announced on Wednesday that it had successfully tested "new-type solid-fuel engines with high thrust" for intermediate-range missiles (IRBMs), causing speculation about another missile test.
The National Security Council of South Korea convened on Monday a meeting and announced that it would be preparing the military to respond immediately to "any provocation", by the North.