A Montana farmer with a flattop and ample lobbyist cash stands between the GOP and Senate control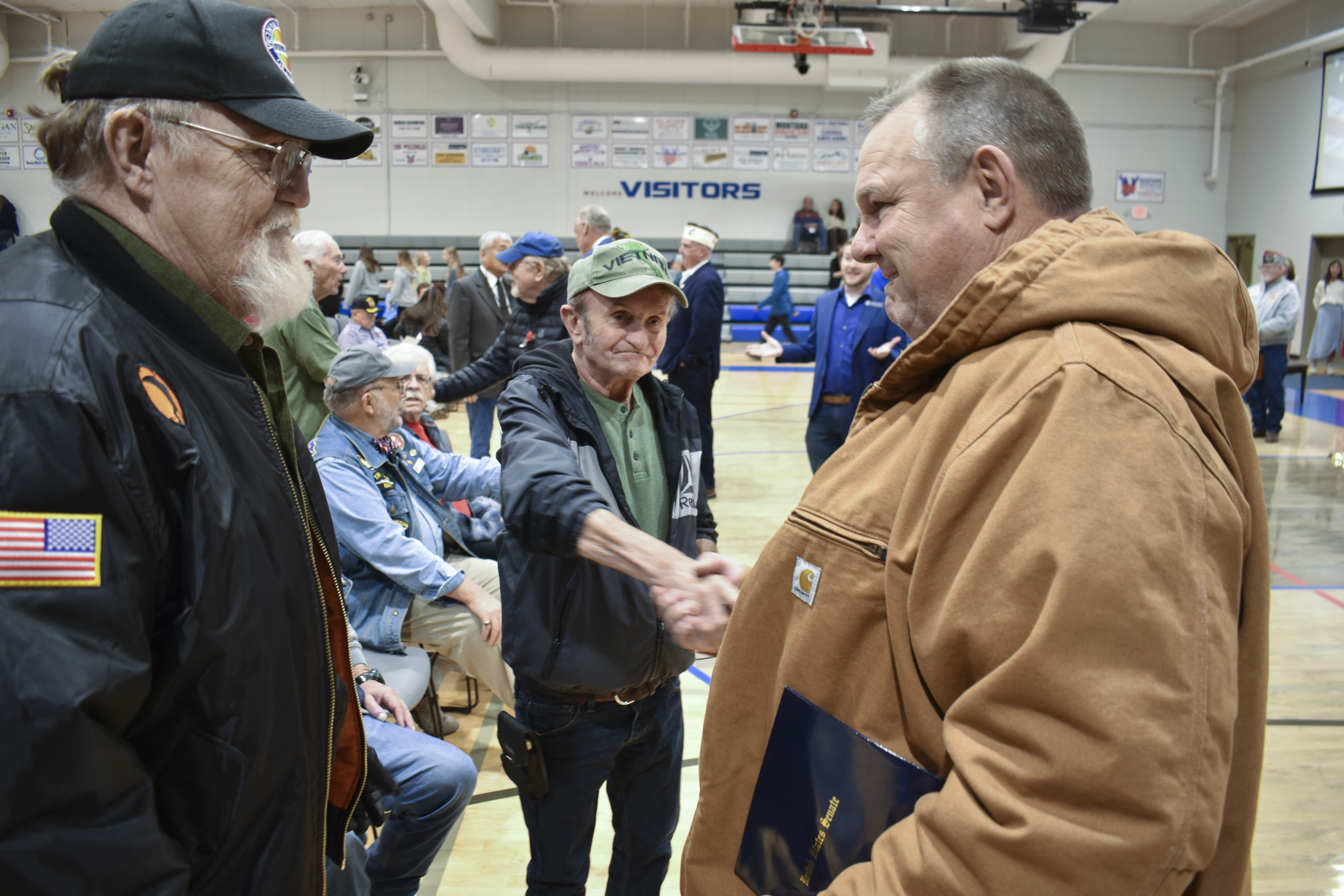 After 17 years as a U.S. Senator, Democrat Jon Tester has become a familiar commodity in Montana. He is a grain farmer who speaks plainly and with a flattop. His reputation of being a moderate has been carefully cultivated.
The 67 year old lawmaker laughed and smiled his way through the crowd during a Veterans Day celebration in Bigfork. This small town, located on Flathead Lake, has seen a population boom in the past few years. He spoke with some veterans who supported his campaign and others who did not, before standing behind a podium in the gymnasium of Bigfork High to tout his most recent achievement: expanding federal health coverage for millions who were exposed to toxic smoke from military "burn pits."
Tester survived three close races and a changing national political landscape, emerging as the lone Democrat in Montana. In 2024, he will face his most difficult challenge: Republicans who are only two seats away from gaining control of the Senate, plan to spend tens or even hundreds of millions of dollars on attack ads portraying him as an insider in Washington corrupted by lobbyist money.
The removal of Tester would also cement the Republican hold on a state which voted for Donald Trump, a Republican, in the 2020 presidential elections.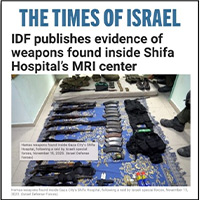 Tester was elected to the Senate in Montana after he convinced voters of his honesty. His message, as a former high-school band teacher, hasn't really changed. He is still comfortable with ranchers, veterans, union members and mingles easily. He has worked on their behalf and his heart is firmly planted in the sparsely-populated state.
Even so, it's harder to convince people of your authenticity when you are a leading Washington fundraiser. According to Federal Election Commission figures through September, Tester has raised almost $20 million in preparation for the election next year. This places him sixth nationally among Senate candidates. Tester said that the money he has received for his next election is not changing him and that he does not even know how it came to be.
"I don't know who donates to me." "I can't even tell you from the state of Montana who's donating to me, because I don't look at this list," he stated in an interview. It's not that important. "I trust that they believe in me, and I will continue to do the job."
His campaign reports show that he has received a lot of lobbyist money, which is rare for people who are not interested in anything. Yet, his journey from an outsider to a fundraising giant was largely fueled by necessity. Mitch McConnell's massive fundraising campaign has targeted Tester as a result of West Virginia Democratic Senator Joe Manchin's refusal to seek another term.
McConnell could be stymied in his quest to become majority leader again if a fight breaks out between his chosen candidate for Montana, U.S. Navy Seal Tim Sheehy and U.S. Rep. Matt Rosendale. Rosendale is one of the extreme right-wing members of Congress who ousted Kevin McCarthy, a fellow Republican from California, as speaker of the House. Rosendale has been encouraged to run by dozens of state legislators. He lost to Tester despite the huge support from President Trump.
Tester's chances of winning in November will be hampered if the Republican Party unites, particularly if Tester is branded a Washington insider. Tester is vulnerable because of the floods of cash that have poured into his campaign as he has gained in seniority and influence, and election spending has increased nationwide.
During a recent town-hall meeting in Butte (a Democratic stronghold), a group activists repeatedly pressed Tester to call for an end to the Israel-Hamas conflict. The senator, who chairs the Senate Appropriations Subcommittee for Defense, rejected their pleas and said that Israel had the right to defend itself from the attack on Oct. 7, by Hamas.
Noah Sohl, a Missoula resident who claimed to have voted twice for Tester's campaign and registered voters and made phone calls in support of the Democrat candidate during his last reelection, was enraged by this. The nursing student made a direct connection between the donations by defense lobbyists to Tester's campaign and Tester's opposition to a truce.
Tester, who became the chairman of the panel in 2021 received contributions totaling more than $160,000 from defense industry employees and committees. The donations were made at a critical time for both Lockheed Martin and the defense budget. Lockheed Martin benefited from the $1.8 billion that Tester's subcommittee had pushed for the F-35 as part of the military spending package.
Sohl promised not to support Tester in this election if Tester doesn't change his position on a ceasefire. Sohl admitted that this could be a benefit to Republicans.
Sohl stated, "They are all licking the chops of the fact that there is a growing group who don't agree. His big thing is that he's not like the Republicans. "I'm a Montanan who is going to Washington just to fight for those people who voted me. But it appears that he has lost his footing."
Tester denied that his votes were influenced by campaign donations or that he had fundamentally changed from 2006. He also dismissed the increased pressure he's been under since Manchin left.
According to the U.S. Census Bureau, Montana is home to the second highest percentage of adult veterans in the U.S. Tester is the chair of the Senate Veterans' Affairs Committee.
Tester said to the Bigfork High School assembly, "I take my cues from veterans in this state."
Terry Baker sat in the front row. He served in Vietnam and voted against Tester when he first ran. Baker became a Tester supporter after he saw his support for veterans. He said that the lawmaker is the only Democrat he's ever voted for.
Baker, 72, from Kalispell, said, "He has been an asset to all veterans' groups." The fact that Montana has a large number of veterans will be a great help to Tester.
Since Tester took office, Montana has undergone a significant transformation. Newcomers have flooded in from Arizona, Washington state and Texas. Subdivisions are replacing farmland in cities like Bozeman and Missoula, which have housing shortages.
Rightward movement in the state's politics has been a trend. Tester was elected to the Senate in a time when Democrats controlled almost all statewide offices in Montana. This included the governor's office, the secretary of state, the attorney general and two of Montana's three congressional seats. This is down to Tester's seat since the 2020 elections.
Republican state legislators tried unsuccessfully to thwart his chances of winning a fourth term in this spring. They proposed changes to the election rules that would only allow the top two candidates from next year's Senate primaries to move on. This would have likely kept third-party candidates out.