UK cuts deal with US for LNG to help get through winter without Russian fuels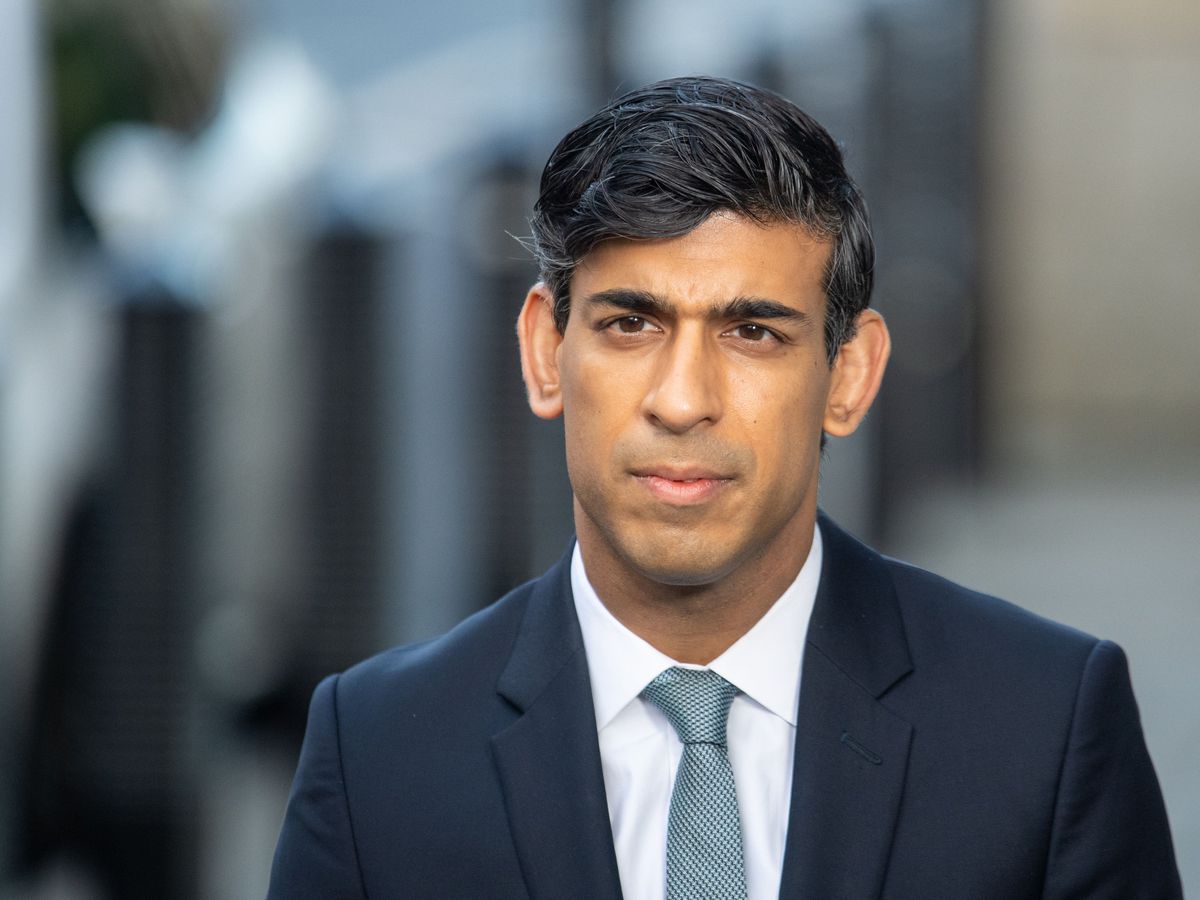 Rishi Sunak, the British Prime Minister, will announce this week an energy partnership with America to enable his country to obtain more liquefied gas (or LNG) from American sellers. This will help Britons avoid high prices and a supply shortage this winter.
According to the Telegraph, the U.S. plans to sell 10 Billion cubic meters of LNG to the United Kingdom in the next year. This is to ease the pain from Russia's gas cuts.
Separately, earlier this year, the U.S. agreed to supply 15 billion cubic meters of natural gas to Europe to assist in its transition from Russian supplies.
Sunak used some of his remarks from the United Nations Climate Change Conference for the discussion about the new agreement. Final details are expected in the next two weeks.
Sunak stated that the actions of Russian President Vladimir Putin will accelerate the transition to clean energy for the rest.
Sunak stated that Putin's abhorrent war on Ukraine and rising energy prices around the world are no reason to slow down climate change. They are an opportunity to accelerate it.
The new U.S.-U.K. agreement will include LNG and a promise to cooperate on the development of nuclear power plants, such as small modular reactors.
Sunak and his government have announced the partnership as they look to import more LNG from Norway and Qatar in order to ease the crisis.
Although the exact details of this final U.S. agreement cannot be confirmed, US leaders described it as an "energy security partnership" that is crucial to Britain's first winter without Russian fossil fuels.
This agreement was made to prevent Britain's energy grid being disrupted by extreme temperatures this winter.