DeSantis Signs Law Defunding DEI Programs at State Colleges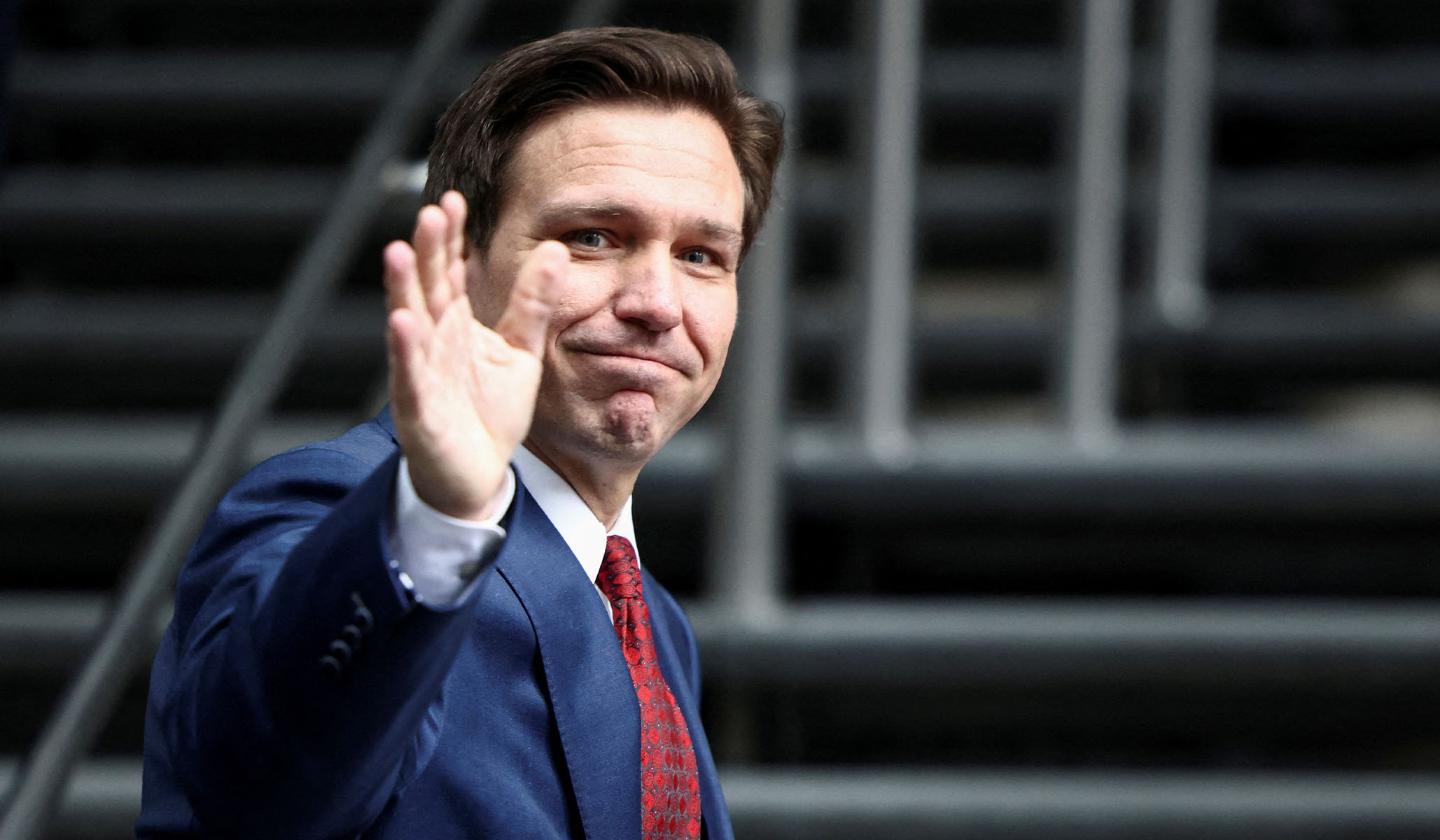 Florida Governor Ron DeSantis signed legislation on Monday that prevents state-funded colleges from spending money for diversity, equity and inclusion programs.
The law prohibits public colleges, in addition to defunding DEI programs, from incorporating critical race theory or grievance politics into general education curricula. According to the law, these classes "may neither distort important historical events nor include a curriculum which teaches identity politics." The courses are not allowed to "distort significant historic events or to include a Curriculum that teaches Identity Politics" based on "theories stating that systemic racism and sexism were inherent in institutions in the United States, and that they were created to maintain economic, social and political inequities."
DeSantis, at a Sarasota New College of Florida press conference, said: "If you take a look at how this is actually implemented throughout the country, DEI stands for discrimination and exclusion." "And this has no place in public institutions." This bill states that the entire experiment with DEI in Florida is ending.
DeSantis announced in January a plan to revert New College's progressive bent. He replaced six of its trustees with conservative appointees. The DeSantis Administration's main criticism was the school's embrace of DEI. Christopher Rufo is a journalist who was appointed by the New College to expose DEI's infiltration into K-12 education, higher education, corporations and other sectors.
DeSantis said that on Monday, he would discourage or eliminate in Florida's higher education some of the other progressive academic disciplines whose he suggested did not often lead to lucrative jobs which contributed positively to society.
He said, "Florida is getting out of this game." If you want to study gender ideology in Berkeley, then go there. "Go to these other places."
Washington Post reported that protesters were present at the bill signing ceremony. They made noise while the law was being enacted.
DeSantis stated that "if you look at how this is actually implemented across the nation, DEI stands for 'discrimination exclusion and indoctrination', and that has no right to be in our public institutions."