Hawley: 'We Need to End the FBI as We Know It'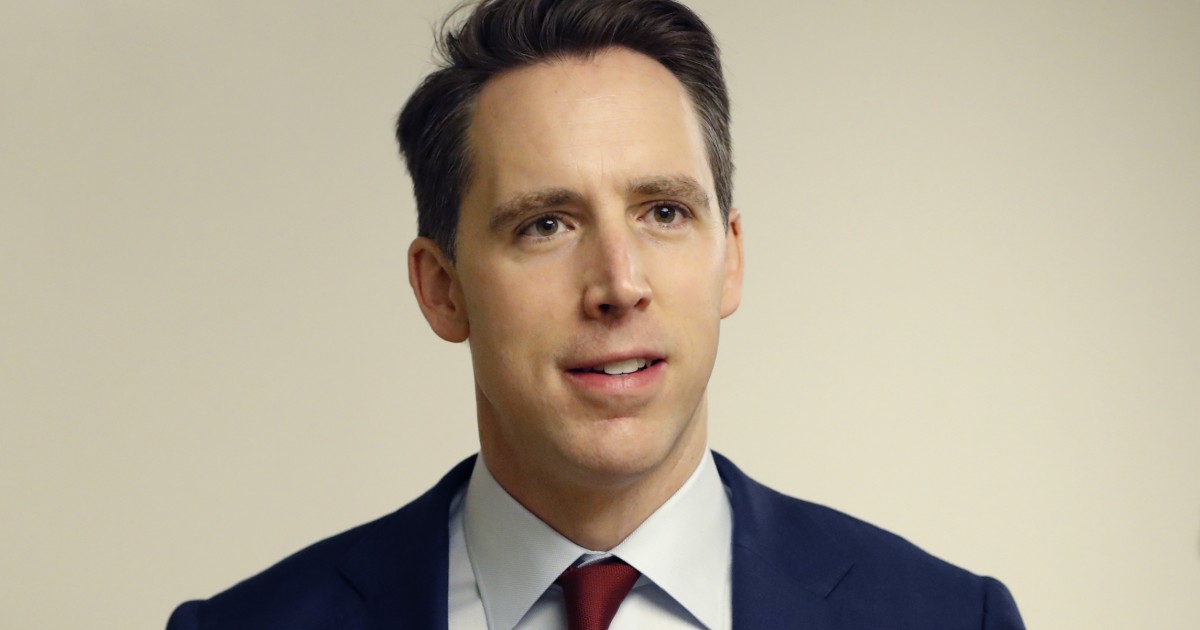 On Monday, Sen. Josh Hawley's (R-MO), appeared on FNC's Jesse Watters Primetime to discuss the findings of the Durham investigation. The Durham probe was a follow up to the FBI's initial investigation into an alleged collusion involving the Trump campaign and the Russian government to influence the 2016 presidential elections.
Hawley said that it was a sign the FBI required a reorganization.
Jesse Watters, host of the show, said: "After today, media don't care." They think that we did cheat, but you didn't find us. You did not put anyone in jail. We jailed your people. This must mean you are bad, we are good and we do this better than you. This is the main argument. The corrupt Justice Department did not indict the corrupt Justice Department. So we win, you lose. Thank you for playing. Now let's pass it to Josh Hawley who is a member of Judiciary Committee. What will we do next? "Are we going to make another report, Senator?"
Hawley stated, "There's got to be more than just reports." "People should be prosecuted." Is it a coincidence that Hillary Clinton and the Clinton campaign tweet about collusion exactly at the same time as her campaign operatives feed this BS to FBI? I don't believe so. "There needs to be consequences both for her and for the FBI."
He continued, "The FBI leadership must be changed." "Jesse, i'm convinced we should end the FBI in its current form. It must be dismantled. It is corrupt. The leadership is corrupt. Speak to FBI agents on the ground. What I did in the past week. There are so many wonderful people in my state. This leadership is not serving them. This leadership is radically politicalized, and it must be changed.