Kari Lake campaign denies threatening Maricopa official in leaked phone call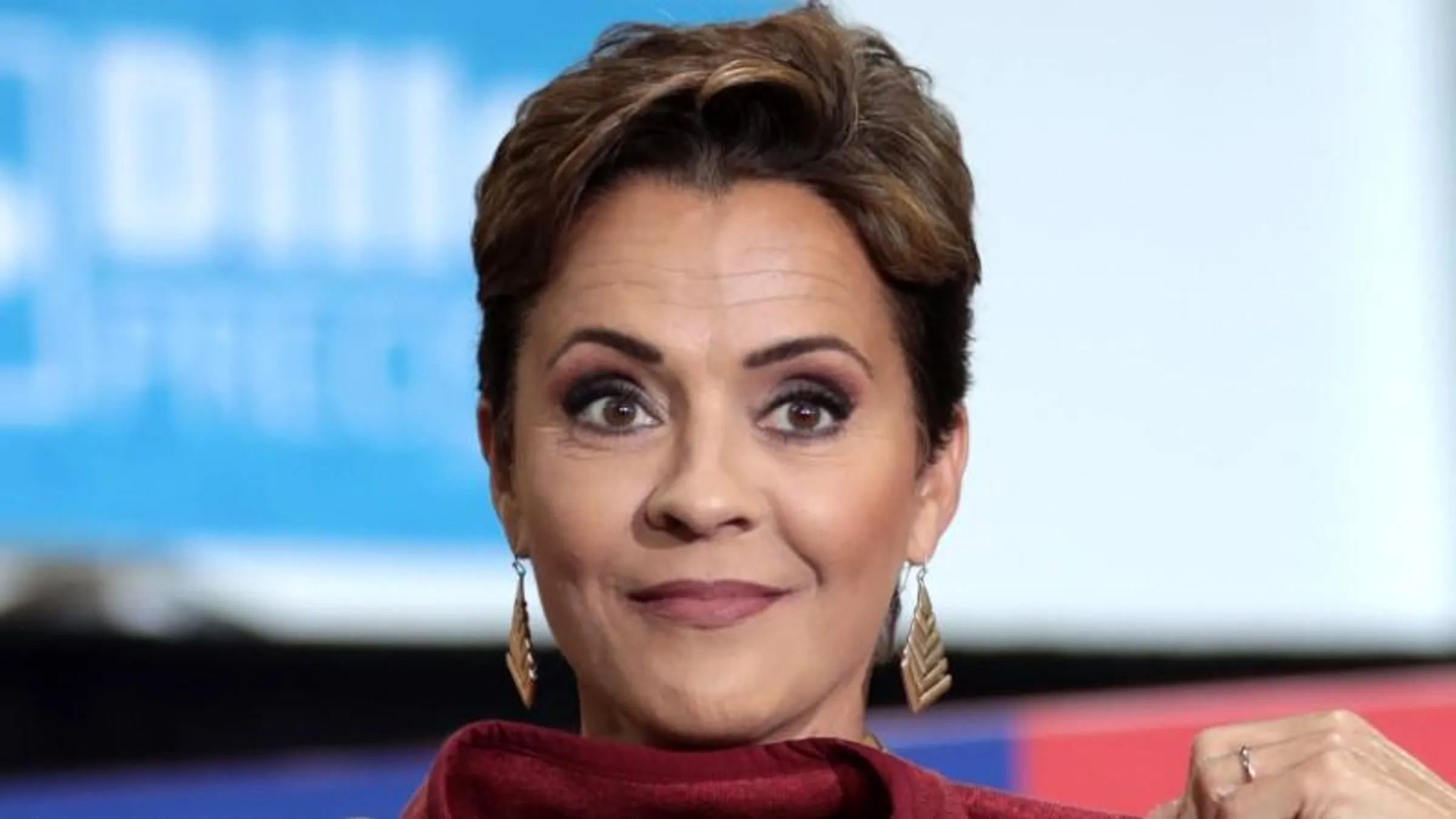 An audio recording of a conversation between Republican Kari lake's campaign for governor, and a Maricopa County lawyer shows tensions boiling over in days after the election. Democrat Katie Hobbs has been summoned.
The Washington Post reported that "hours before Kari Lake was expected to lose her race to become Arizona governor, lawyers for her campaign as well as for the Republican National Committee spoke Monday to a lawyer from Maricopa County, home of Phoenix and more than half of the state's residents." "Lake representatives asked a series questions about the voting problems that occurred on Election Day almost a week before. An attorney from the RNC, Tom Liddy, the Maricopa attorney and a lifelong Republican, stressed the importance for quick answers at the end of the telephone call. Liddy is the head of the county's civil litigation office.
Liddy is the great-grandson of G. Gordon Liddy, Watergate's infamy. He had also worked as deputy counsel to the RNC.
The newspaper reported that Liddy remembered that Benjamin Mehr, an RNC attorney, had told him that there were "a lot of angry people out there" and that the campaign couldn't control them. A Twitter account associated to Lake's campaign posted a clip of Friday night's call. It shows Liddy cursing and raising an alarm. The Lake campaign didn't respond to a request to view the entire video. It was recorded from the GOP's warroom at a Scottsdale resort. County officials claimed they were shocked to learn that the conversation was recorded and posted online with only one side's names.
Liddy stated that he reported the incident to Paul Penzone, Maricopa County Sheriff, and Rachel Mitchell, County Attorney Rachel Mitchell.
"The heated exchange between two Republican lawyers exposed the internal GOP war over election administration. The newspaper reported that the feud is more intense in Maricopa County than anywhere else in the country. This second-largest voter jurisdiction in the nation became the focal point for former president Donald Trump's efforts to reverse his 2020 loss. "The video footage shows how distrust grew into hostility after the midterm elections. Lake's campaign cites problems with printing machines that plagued voting in Maricopa County to claim that the results should not have been certified and that officials from the county should be fired.
The call was originally recorded by Jenna Ellis. Liddy informs the RNC lawyer about the same job he had.
Liddy stated, "Let's tell you something Ben, it sounds as if you're threatening to me."
Mehr responded, "I am not threatening you and I promise that."
Liddy described then how Mehr's comments about the campaign not being able to control Lake's election deniging base was viewed by him.
Lake has not given up on the race.