NY Gov. Hochul Orders Social Media Surveillance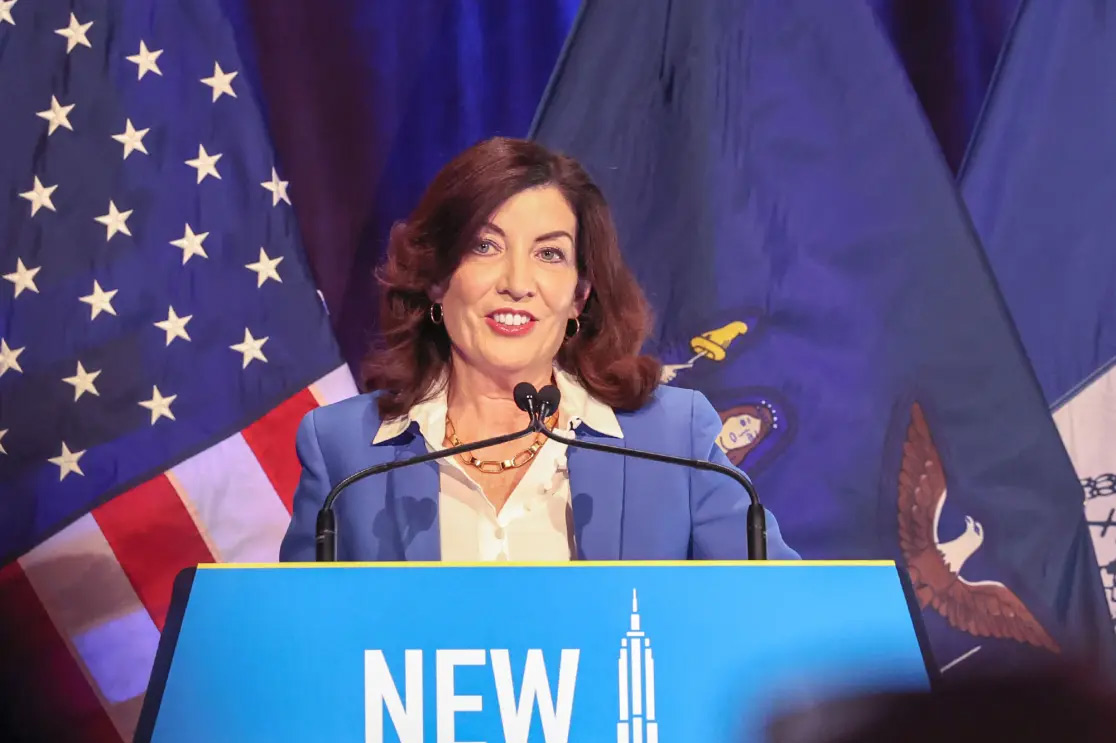 Kathy Hochul revealed that New York's Democrat Governor, Kathy Hochul, was increasing social media surveillance in response to the rise of antisemitism, and Islamophobia.
She announced Monday that Israel is "very focused" on the data it collects through its surveillance efforts in response to an increase in incidents resulting from the war Israel has waged against Hamas.
Hochul explained, "We launched an effort in order to be able counter some of negativity and reach people when we hear hate speech on online platforms."
She added, "Our social media unit has increased its monitoring of websites to catch incitement violence and direct threats against others."
She said that the increase in surveillance was primarily a result of the mass shootings in Buffalo, New York, in May last year.
Hochul warned: "If you think that you can get away spreading hate, harming New Yorkers, and breaking the law without being caught, then I assure you that it will not be possible."
Hochul said that the state would increase the number of staff in the Joint Terrorism Task Forces of the Federal Bureau of Investigation and will also deploy state police officers to protect places of religious worship.
Newsmax contacted the New York Governor's Office.
This move comes after a federal court judge ruled that a New York hate speech law on social media was a violation of First Amendment.
New York's laws would have required that social media sites make it easy for their users to report incidents of "hateful conduct" as well as to explain how they are handling complaints.