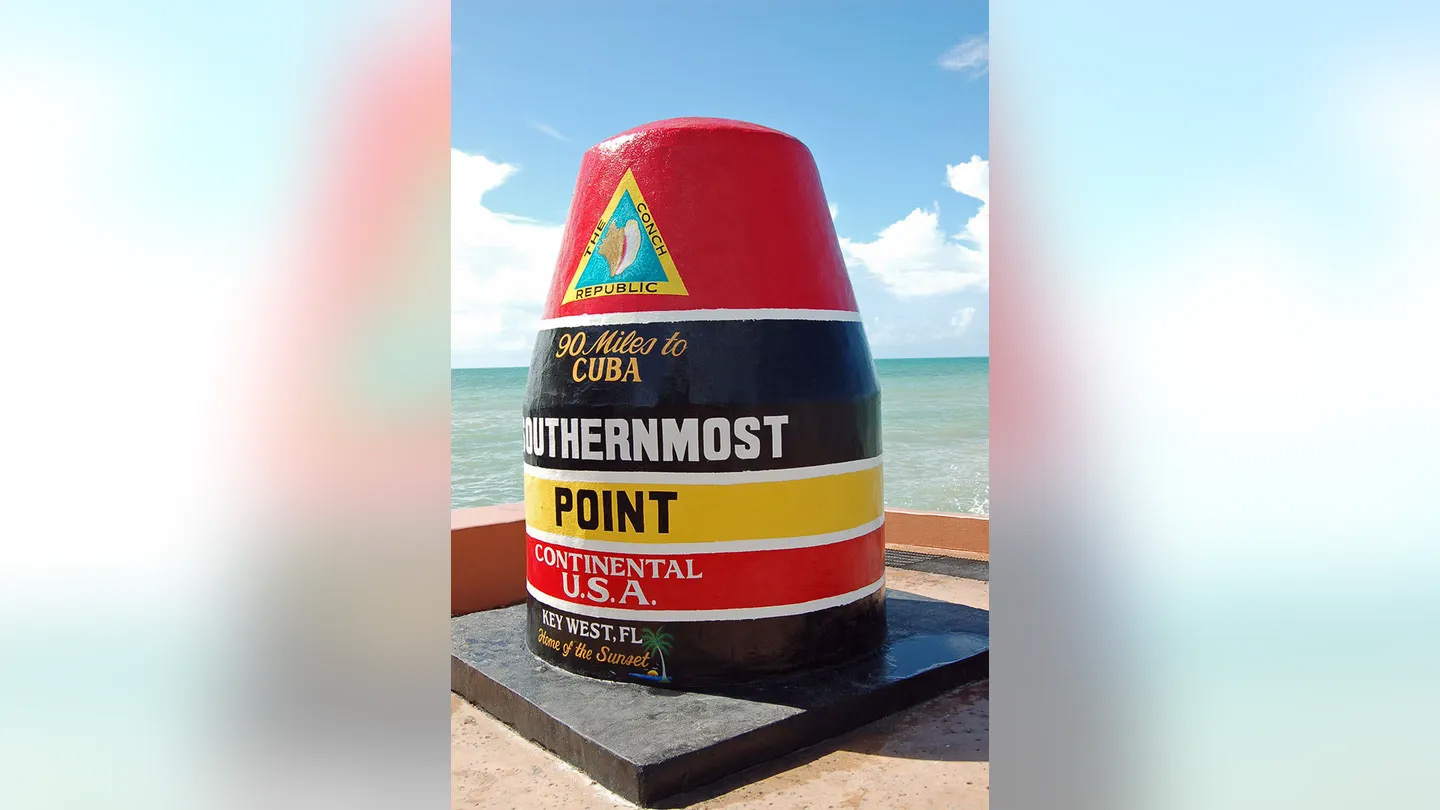 Florida Gov. Ron DeSantis reacted to the Biden administration's inability to address the latest front of the migrant wave – the seas.
DeSantis said to Tucker Carlson Tonight that Biden "is leaving the Coast Guard out of it" in an attempt to assist the state with the flood of migrants trying to cross the Straits of Florida to escape from Haiti or Cuba. The White House had accused DeSantis earlier this month of engaging in a "political stunt" when he activated the National Guard to stop the migrant influx to Florida.
"He isn't sending any additional vessels, any support. They don't have enough resources to intercept all boats trying to enter primarily from Cuba but also Haiti," DeSantis stated. He added that Florida authorities, just like Texas law enforcement at America's southern border are required to compensate for the insufficient federal action.
Tallahassee engages in "reconnaissance" by alerting Coast Guard to boats that are spotted. They then stop them and work with the USCG on handling the migrants.
He pointed out that illegal immigration has been so overwhelming that Dry Tortugas National Park was temporarily closed by the federal government. This archipelago is located 70 miles west from Key West and is very popular with tourists.
According to the park's Twitter page, the park was reopened for public access on January 8.
DeSantis stated that the state of Florida also assists homeowners who discover migrant skiffs washed onto their property. This includes paying residents' fees.
"I believe we have seen a decrease in the number vessels in the water. He said that there have been fewer landings lately, and that they are not as common. It is effective as a deterrent but we sense they will change their tactics. We'll be paying attention and responding in kind."
DeSantis said that he suspects the strongman government in Cuba of Miguel Diaz Canel may be behind some of the surges and human smuggling attempts. Diaz-Canel is post-revolutionary Cuba's first non-Castro leader.
Key West is known for being "closer than Walmart to Cuba" due to its location 90 miles north of the latter and 130 miles south from the closest outpost in Homestead.
He said, "So it is not good for Florida Keys that people are dumped on their property. Some of these people are being mistreated."
DeSantis also spoke out about his efforts to stop land purchases by the Chinese Communist Party in Florida.
He stated that the CCP would likely use "shell companies" in order to avoid suspicion and he hopes to set up a system to "scrutinize the situation."
"But why would they want them to buy farmland?" Ten years ago, they had very little farmland left in the United States. He said that they now have substantial holdings in Florida but also in other areas of the country.
"Why would the CCP want land close to a military base? Or own critical infrastructure?" We are looking for a flat ban."