McCarthy Gets Over First Hurdle in Bid for Speakership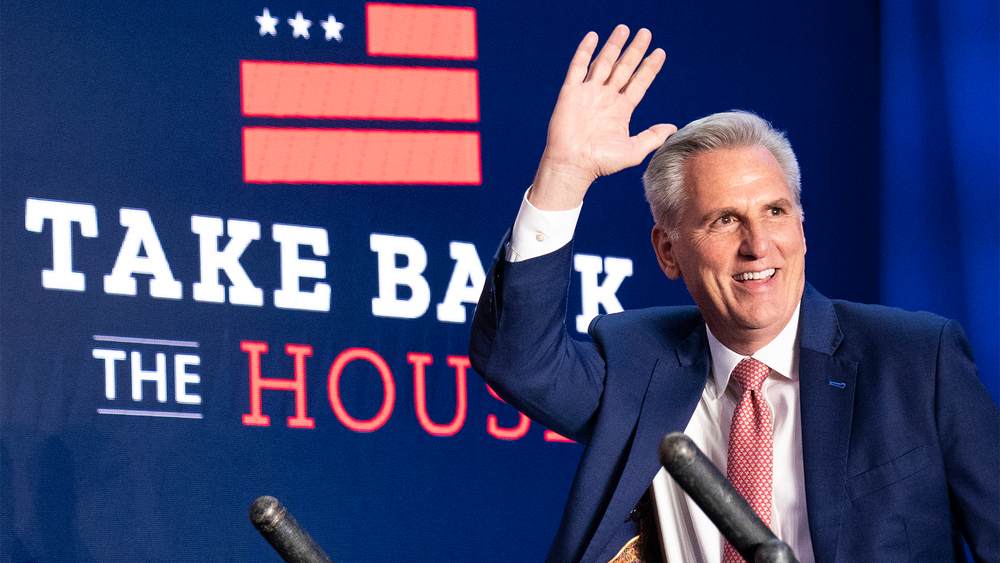 After Republicans voted to nominate Kevin McCarthy for the position of Speaker of the House, Kevin McCarthy cleared the first hurdle to his quest to be the next Speaker.
Despite not having secured the House majority, Republicans are still in the process of completing the remaining congressional races. However, the math and remaining congressional races will see them to the finish line by the week's end.
High-profile Republicans such as Congressman Jim Banks and Steve Scalise support McCarthy's bid to be speaker. Elise Stefanik, former President Donald Trump, and Steve Scalise also back McCarthy.
Andy Biggs (a member of House Freedom Causus) is currently challenging McCarthy to the gavel.