TikTok CEO to tell Congress that Chinese owned app now has 150M active users in the United States: report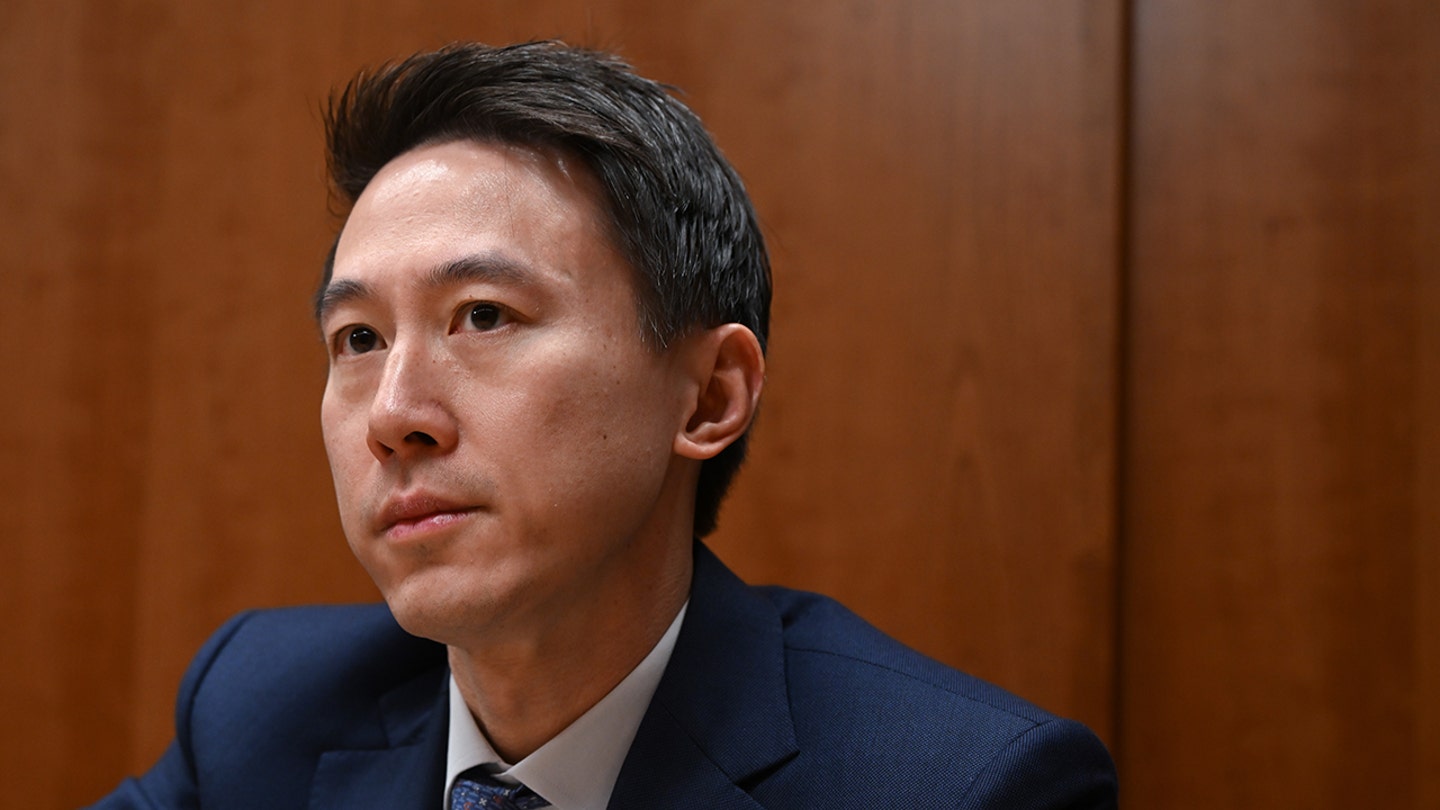 Shou Zi Chew, CEO of TikTok, is expected to testify in front of Congress this week about the 150 million users that the Chinese-owned social network platform has in the United States.
Chew will testify before the House Energy and Commerce Committee on Thursday. He said that the U.S. population using TikTok has increased 50% over the 100 million figure previously revealed, NBC News reported. The senior Democratic strategist who advised TikTok was also expected to testify.
According to the strategist, the 150 million figure Chew will unveil on Thursday doesn't include children under 13. However, 12 million of the 150 million, or 8%, are below the age of 18. It is not clear how many of those who belong to that group will become eligible for voting by 2024. At the moment, 138 million TikTok users are eligible to vote in the United States. An average TikTok user is 31 years old.
Chew will be making his first appearance before Congress. He will be questioned by lawmakers about American privacy and how their data is being manipulated by TikTok-owned ByteDance.
Republican and Democrat lawmakers and the president have been increasingly critical of TikTok's role as a threat for national security and a propaganda tool used by the Chinese Communist Party. Chris Wray, the FBI Director, testified recently before Senate and House intelligence committees about TikTok's ability to "drive narratives" and "divide Americans apart."
Last week, Chew stated to The Wall Street Journal in an interview that the Biden administration's demand for TikTok's Chinese owners to sell their stakes in the company and get out of the company or face a ban would not address the nation's security concern or place new restrictions on data flow or access. TikTok has pledged to spend $1.5B on a program that will see an American partner, Oracle Corp., store U.S. data in order to protect such information from the Chinese government.
TikTok organized for a group from its founders to visit Washington, D.C. to lobby legislators at the Capitol in its defense before Thursday's hearing, The Information reported. This group of small business owners, entertainers, and activists will hold a press conference prior to Chew's testimony. They will discuss TikTok's positive influence on their lives and how it would affect their ability to educate the next generation.
The White House's support for a bipartisan bill to give the federal government the authority to ban or restrict foreign-produced technology, including TikTok, is juxtaposed with President Biden's recent appearance on TikTok Friday by Niall Horan (Ireland), in an interview.
In the past, TikTok creators have been used by the White House to reach younger audiences about the Biden administration's initiatives in areas such as the Inflation Reduction Act and Ukraine, and the midterm election.
Recent Quinnipiac Polls published March 15, showed that 49% of Americans support a ban on TikTok. For Americans aged 18-34, the support for a ban dwindled down to 33%, with 69% opposing the Chinese-owned app.
According to reports, the Department of Justice is investigating TikTok's parent company, ByteDance. It is being investigated for allegedly collecting data and spying on American journalists.
In 2020, the court blocked President Trump's attempt to ban TikTok.