Air Force goes on diversity, equity, inclusion hiring spree: Top job pays up to $183,500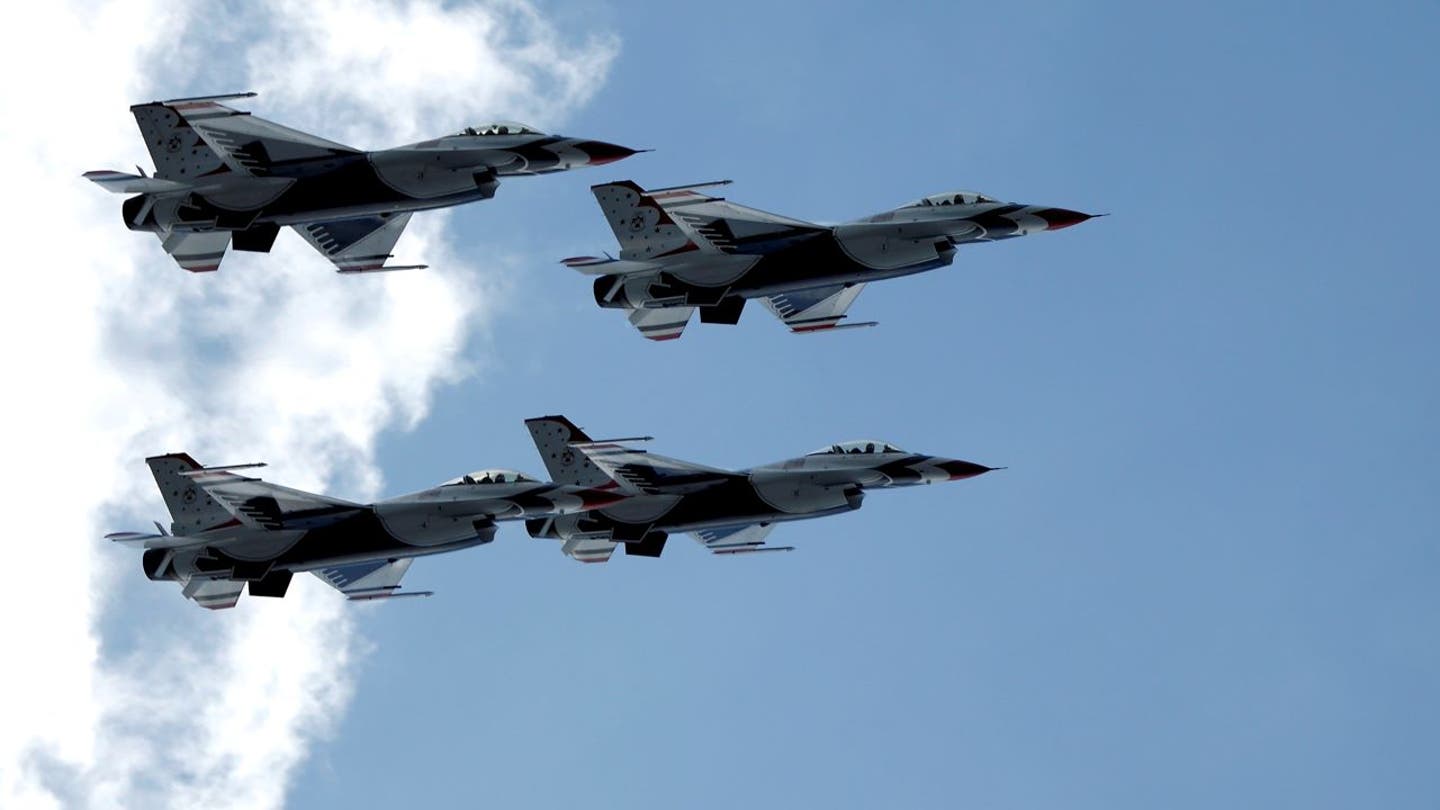 The U.S. Air Force launched a campaign to hire a few senior-level diversity, equality and inclusion (DEI), managers this month. This effort is aimed at placing these officials in positions across the country, including Washington, D.C. to Alaska.
Each position pays at least $82,000 annually, while the highest paid at the Pentagon may earn more than $180,000 each year.
Fox News Digital asked the Air Force about its senior-level DEI officers and how many additional positions it is looking to fill in this year. The Air Force declined to answer Fox News Digital's questions. Since March 3, the Air Force has made calls for four senior DEI officers.
The Air Force is seeking a "supervisory diversity equality inclusion and accessibility officer for Air Force Headquarters in Arlington, Virginia" The position will pay between $155,700 and $183,500 per annum.
The managerial slot's goal is to ensure "diversity and equity, inclusion, and accessibility education, training and strategic outreach and engagement comply with legal and regulatory requirements and meet customer needs."
The Air Force is looking for an "inclusion and diversity manager" to work on Andrews Air Force Base, Maryland. The job is for the Joint Base Installation Chief Diversity & Inclusion Officer. It pays between $94,199 and $122,459 per annum.
This manager will, among other things, work to implement the "strategic view" for diversity in the branch by providing educational courses on "how to affect a culture of Inclusion and Diversity within the Department of Defense."
The Air Force in Alaska is seeking another diversity and inclusion manager to Elmendorf Air Force Base. The chief DEIA officer will earn anywhere from $93,367 up to $121,378 annually. He will also perform a variety of functions to support and facilitate the achievement of the Installation/Wing Diversity & Inclusion mission.
This includes setting diversity and inclusion goals and objectives, and implementing education programs to "enhance a cultural of diversity and inclusiveness within the AF."
The Air Force is seeking a "diversity & inclusion coordinator" for Maxwell Air Force Base, Alabama. To serve as the principal advisor on DEI at the base, the successful candidate will earn between $82,830 to $107,680 annually.
Air Force jobs are only a few of the DEI-related posts the federal government is looking for. These jobs were posted on USAjobs.gov in March.
The Commerce Department's National Institute of Standards and Technology seeks to hire a supervisory Director of Diversity and Inclusion, with a starting salary of $155,000. For a diversity, equality, inclusion, accessibility, and employee engagement officer, the department's International Trade Administration will pay $132,000 to $132,000
The Department of Health and Human Services seeks a diversity, equity and inclusion analyst.
The White House Office of Management and Budget wants to hire a human resource specialist to help with DEIA issues.
The U.S. Mint's Office of Equity and Inclusion seeks an employee experience coordinator. This job pays at least $112,000.
The Department of Agriculture is looking for a data management specialist to provide expertise and data analysis for the Office of the Chief Diversity and Inclusion Officer. This job is also worth at least $112,000.