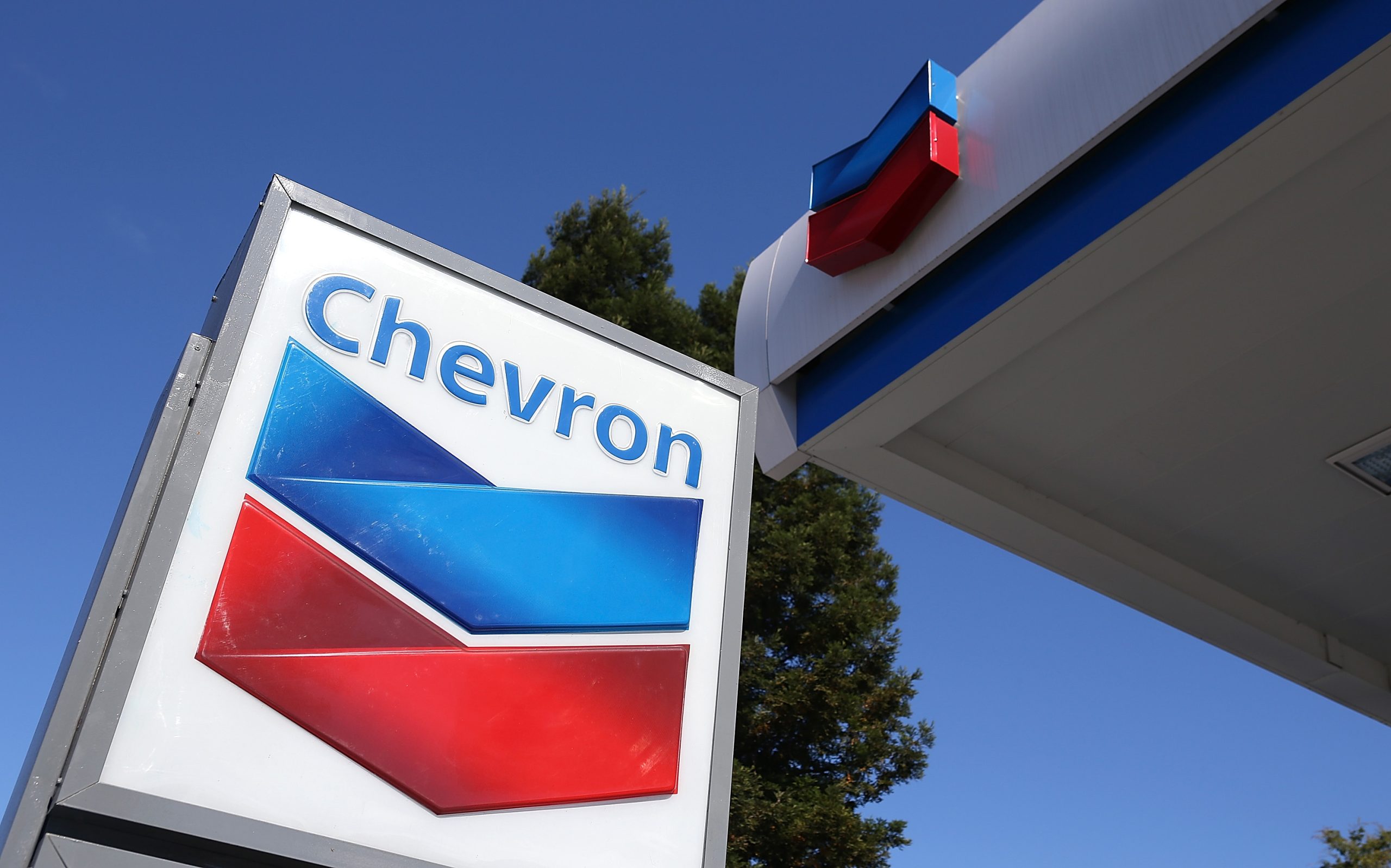 The Biden Administration granted Chevron a license to resume oil production in Venezuela. This is in relief of sanctions imposed on Venezuela in 2019 due to corruption and human rights concerns. However, a senior U.S. official claims it has nothing to do with the energy crisis caused by the war in Ukraine.
The federal Treasury Department's Office of Foreign Assets Control issued a six-month license to the California-based oil company allowing it to resume "limited natural resources extraction operations."
The U.S. and Venezuela have been having talks since March, one month following Russia's invasion in Ukraine. President Joe Biden started looking for alternative oil sources and the U.S. is trying to reduce Russia's economic impact as the war drags on.
Nevertheless, a U.S. senior official spoke anonymously to the Associated Press to say that the deal did not relate to U.S. efforts to increase energy supplies and would not have an impact on oil prices.
This announcement comes after the Biden administration released more than 200,000,000 barrels of federal emergency oil reserves to help curb prices. The release came amid record-setting gas prices and after OPEC+ oil producers (including Venezuela) decided last week to reduce oil production.
After Venezuelan President Nicolas Maduro, who has been severely criticized for his human rights violations, agreed with opposition party members to create a humanitarian spending plan that focused on education and food security. They also agreed to continue negotiations around the holding of free and fair elections in 2024.
CNN reported that the Biden Administration called this announcement "important steps in the right direction." The Latin American country is still locked in a political impasse over its leader. CNN reported that several countries including the U.S. have recognized Juan Guaido, an opposition party member, as its president following an allegedly fraudulent 2020 election.
Bloomberg reported that the license has several limitations. It prohibits Chevron from engaging in transactions with Iran and Russian-owned entities in Venezuela.
According to a White House official, it also prohibits Petroleos de Venezuela S.A, the country's oil company, from receiving profits from Chevron oil sales. These profits are meant to be used to repay Chevron's debt.
CRUCIAL QOTE
Federal officials stated that the measure was intended to provide "targeted sanctions relief" to "concrete measures that alleviate the sufferings of the Venezuelan people" and that the Treasury Department would "continue to hold responsible any actor that engages or violates U.S. laws, or abuses the human rights in Venezuela, home to the largest oil reserves worldwide. If Venezuela fails to follow through with the negotiations, the Treasury Department has the right to cancel the agreement at anytime.
CONTRA
When a U.S. delegation visited Caracas, Venezuela's capital, in March, speculations about negotiations began to circulate. GOP lawmakers speculated that the visit was an indication that the Biden Administration was trying to replace the loss in Russian energy after the Kremlin's February invasion of Ukraine. According to reports that the White House is looking to relax sanctions against Venezuela, Senator Dan Sullivan (R. Alaska) called it "national security suicide" and said that although Biden had shut down U.S. Energy production in Alaska, he would now "bow to dictators in countries such as Iran, Saudi Arabia, and Venezuela".
KEY BACKGROUND
Since 2019, U.S. companies are prohibited from doing business with Venezuela's state oil company. This is due to economic sanctions that Maduro imposed on the country. According to a 2020 UN human rights report, Maduro's government is also accused of manipulating the 2020 elections. Past rounds of negotiations between Maduro's opposition and him have failed, with the most recent attempt in October 2021. According to the New York Times, Venezuela was able continue producing oil thanks to the support of Russian banks and energy companies.
BIG NUMBER
679,000. According to data derived from an OPEC report, that's the average daily production of Venezuelan oil. Bloomberg reported that although it is a slight increase in September, it still falls well short of the 2.9 million barrels it was producing prior to the sanctions.