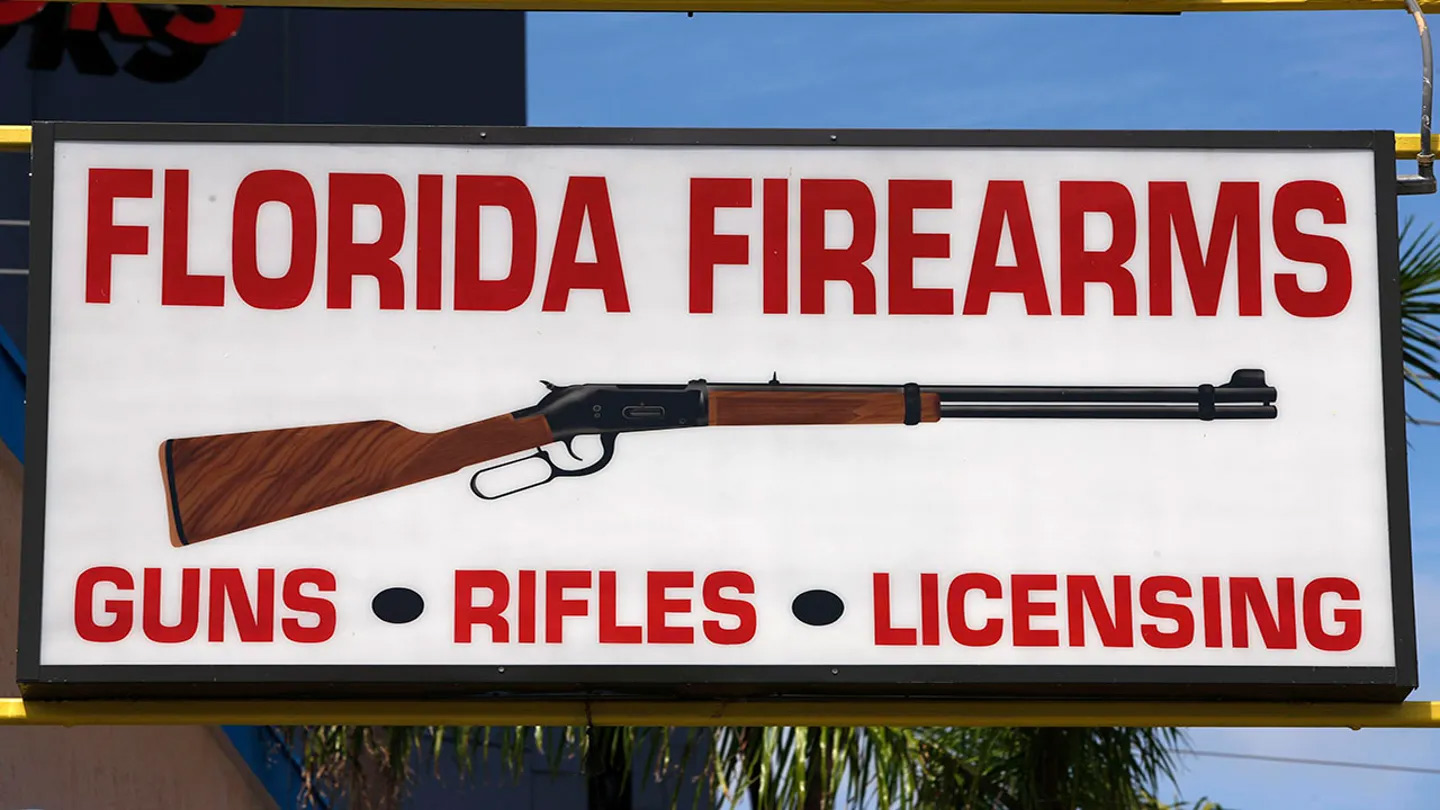 On Thursday, the Florida Supreme Court rejected a challenge against a state law that prohibits local officials from imposing restrictions on ammunition and gun sales.
Florida passed a 1987 law that prevents counties and cities from imposing restrictions on guns beyond the state law. The law was then amended in 2011 to include civil penalties and fines for officials who break that law.
After 17 people were killed and shot at Marjory Stoneman-Davis High School in 2018, several local governments challenged the law's penalty provisions. Nikki Fried (ex-Democratic Agriculture Commissioner) joined several municipalities in suing state.
Any local official found guilty of "knowing or willful" violation of the statute could face a $5,000 fine.
The Florida Supreme Court ruled in favor of those officials with a 4-1 vote. The majority stated that local governments do not have the legal authority or discretion to adopt ordinances that are contrary to state preemption.
On Thursday, Ashley Moody, Florida Attorney General, called the ruling a "big victory".
She tweeted, "Our lawyers fought hard to ensure that local governments cannot trample upon your 2nd Amendment rights."