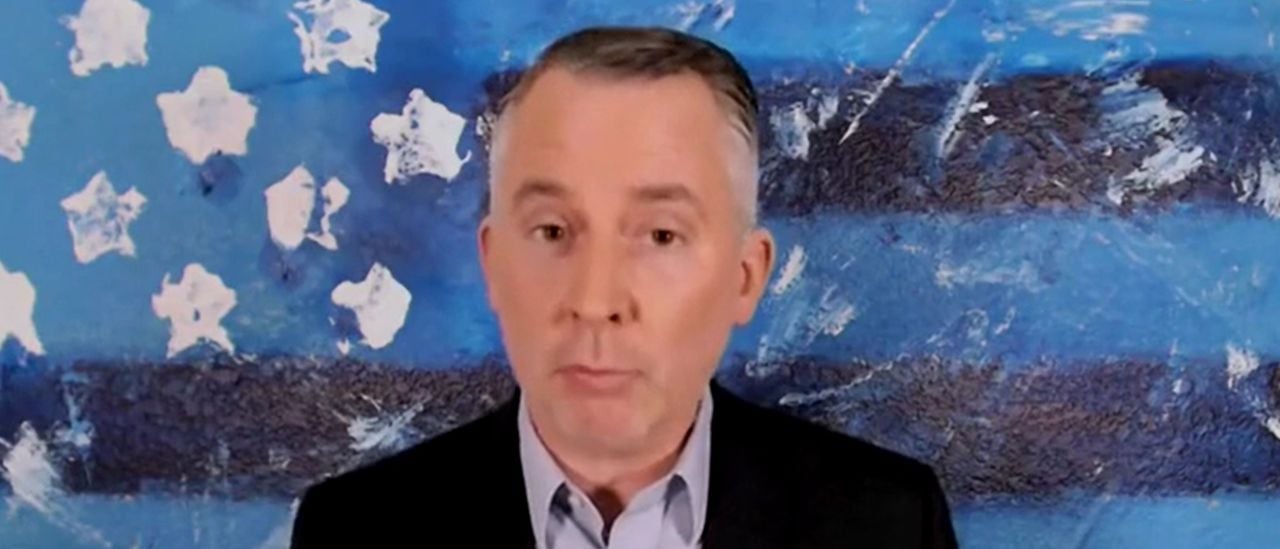 David Jolly, a former Republican Representative from Florida, claimed that President Joe Biden was an example of how to properly handle the discovery of classified documents during his time as Vice President. This was in a Monday MSNBC interview.
Jolly explained to Chris Jansing that Joe Biden was a good example of how presidents or elected officials should handle documents in their possession. This contrasts with Donald Trump who, according to all appearances, appears to have engaged in criminal intent and the — the hiding of documents."
The White House announced that five additional pages of classified documents were found in Biden's Wilmington home. This announcement came two days after it revealed that classified materials had been discovered in the garage adjacent to the home. This was the fourth time classified material has been found in Biden's possession, since Jan. 9, when the White House announced that lawyers had discovered classified materials in a Penn Biden Center office.
"I believe Joe Biden's failure was this, Chris. It was just communications one-on-1. Jolly said that three discoveries are not acceptable. It shows you don't take it seriously. "When they made their first discovery, in the first week of November, the president should've ordered a comprehensive review of all documents and boxes and then issued one statement saying that we had them all.
FBI agents raided Mar-a-Lago in Florida, where Donald Trump was a former president, on Aug. 8. This was part of an investigation into claims that Trump had taken classified material from January 2021. Trump claimed that he had declassified the documents.
Jolly stated that "From a PR perspective, yeah, this was very bad." I will tell you that Republicans will continue to attack Biden but they will also hit the Department of Justice. Because, as recall, their central thesis states that the government favors Democrats. So they're going after DOJ as hard as Joe Biden. This story might have more legs for Republicans than going after Biden.