Ted Cruz Calls on FBI to Investigate Hunter Biden's home next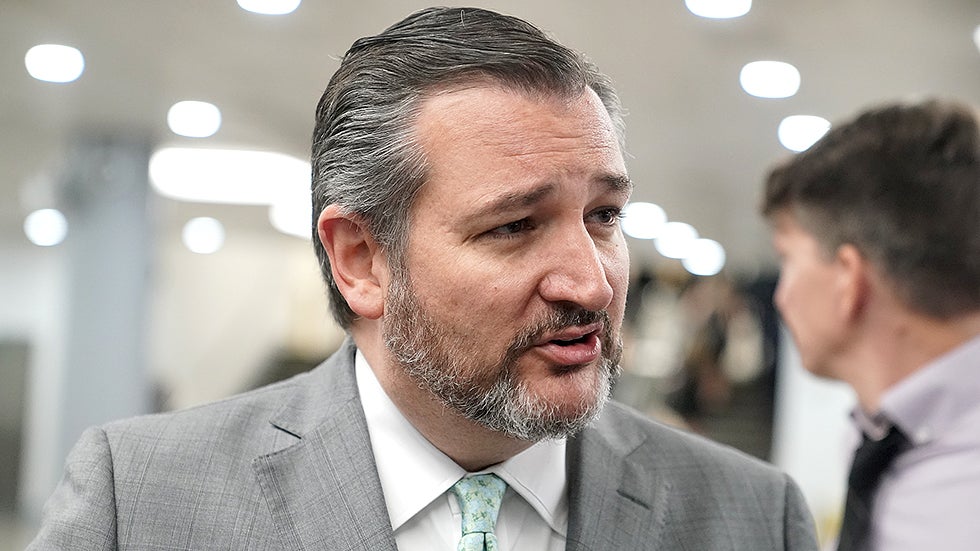 Ted Cruz (Republican from Texas) says there is enough evidence to suspect Hunter Biden. This would justify an FBI investigation into the president's son.
Texas senator was referring specifically to an email that Biden had recently released that seemed "unusual" due to its "level of scholarship, erudition."
"The obvious question is: Where did he cut and paste? Where was his source? It is obvious that Hunter Biden had direct and unabridged access to classified documents," Cruz said to Maria Bartiromo, Fox News' Sunday Morning Futures host. "I believe that the FBI should examine the 1,850+ boxes of documents that Joe Biden used during his Senate tenure at the University of Delaware. Given all the evidence, I believe it's critical that the FBI search Hunter Biden's homes (home and office) to ensure there aren't any classified documents.
According to someone familiar with the investigation, the FBI also took documents and notebooks that President Joe Biden used during his time as vice-president. The FBI took these notebooks from Biden's time as vice president under President Barack Obama. Some of the notes related to his work as vice-president could have been classified information. Hunter, his son, also made this address his home in the past.
Cruz believed it was "baffling", that Biden had classified documents from his tenure as senator. Cruz has seen classified documents, but only within the boundaries of a confidential compartmented information facility.
Biden was a senator for 36 years. Cruz has been in the senate for ten years.