Pennsylvania jury acquits pro-life activist Mark Houck on charges of obstructing abortion clinic access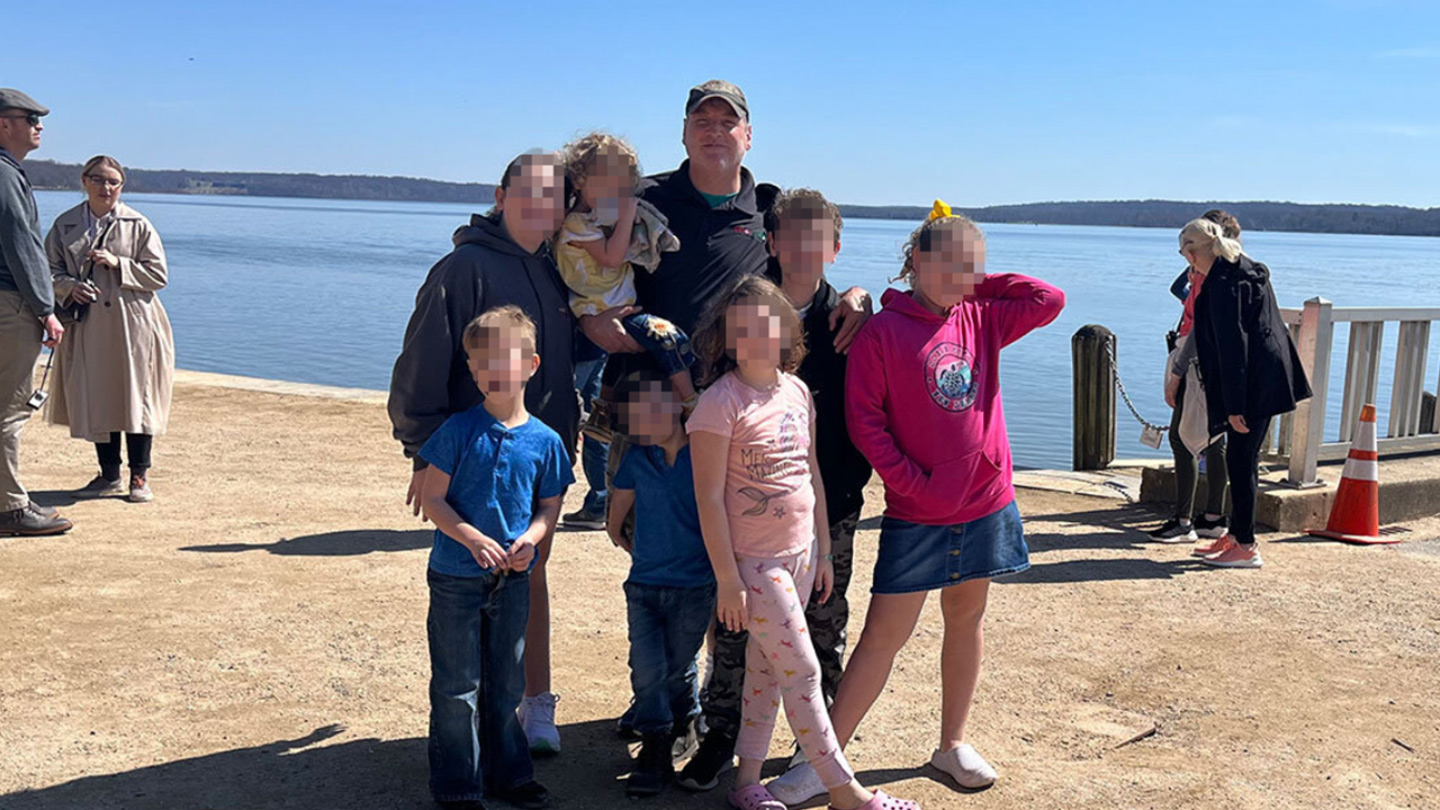 Life News reported that a jury has acquitted a Pennsylvania pro-life activist accused of pushing a Planned Parenthood staff member during a fight outside an abortion clinic.
Mark Houck (48) was charged with violating the Freedom of Access to Clinic Entrances Act. This federal crime makes it a federal crime to use violence with the intent to injure or intimidate anyone who produces reproductive health care. He pleaded guilty.
This accusation stems from an Oct. 13, 2021 incident where the Biden Administration alleges Houck assaulted Bruce Love, 72-year-old volunteer at Philadelphia Planned Parenthood.
Multiple FBI agents arrested Houck in his house in September 2022.
Chip Roy, a U.S. Representative from Texas, tweeted the joy at Houck's release.
"Good. "Good.
His attorney Peter Breen stated to Fox News Digital, shortly after Houck was arrested last fall that the arrest was an "outrageous misuse of power" by the Department of Justice and was meant to intimidate prolife Americans.
Breen, senior counsel for the Thomas More Society, stated that "the message from the Biden Dept of Justice is pure intimidation towards pro-life peoples and people of faith." "Why would you send this phalanx heavily armed officers to the home of this family, inflict the sanctity on their home, and terrorize their children?" What is the purpose of doing that?
Bill Devlin is a pastor who has served Houck for over 20 years. He told The Christian Post last January that it appeared federal prosecutors were "stretching" the FACE Act.
Devlin stated to the outlet that they are brothers in faith and that he has come alongside to support and undergird Mark Houck.